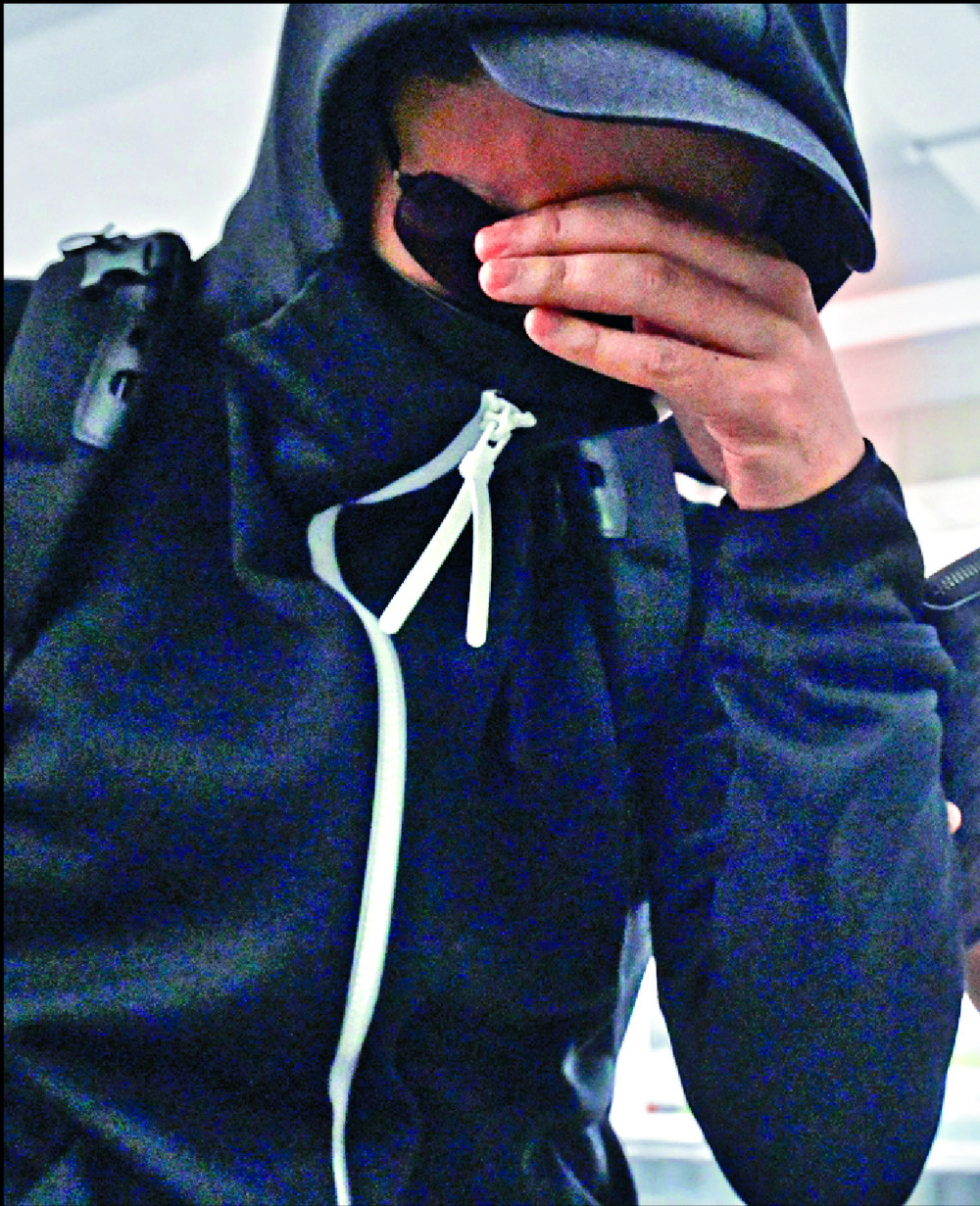 Rape accused tells of compensated dating chat
A 29-year-old female insurance agent who accused her 37-year-old client of raping her, had earlier asked the man whether he was interested in a compensated date with her, the High Court was told yesterday.
Lam Kim-fung was making his defense before judge Albert Wong Sung-hau after he had pleaded not guilty of raping the insurance agent, identified in court as X, at his home in Tonning Mansion, Cheung Sha Wan on August 29, 2018.

The court had earlier heard that Lam allegedly offered X beer laced with sleeping pills while discussing insurance products at his home, and raped her after she lost consciousness.

Lam said he met X on WeChat in 2015 and she had asked him if he was interested in a compensated date with her for HK$3,500, but that the deal never materialized.

The two later met on July 28, 2018, when Lam contacted X to inquire about medical insurance for his parents.

They met again on August 29 during which X mentioned that she had a big argument with her boyfriend the day before, and Lam said X looked miserable.

Lam said X proposed to go to his apartment even though he had mentioned that his father was at home.

The two stayed in Lam's room, and he later went to buy two cans of beer for X, who opened the drinks herself.

Lam asked her whether many were people buying insurance from her. He recalled X saying that she has her ways so that customers definitely seal the deal after sex, a reply which Lam said left him in shock.

Lam claimed that X told him he could "do whatever he wants" if he purchased annuity and investment funds from her, but that he didn't agree to anything.

Lam recounted that she had laid on his bed and touched his hand, which Lam felt was "a signal for having sex." He added that she did not resist when he took off her clothes and during intercourse.

"[She] must know what she was doing," he said.

Lam also said he secretly filmed the process after X has said she has ways to make clients sign contracts. He added that he had never bought or heard of Zolpidem - a sleeping pill - let alone mixing it into the beer.

X went to a clinic the day after her meeting with Lam and was found to have traces of Zolpidem in her system.

The hearing continues today.