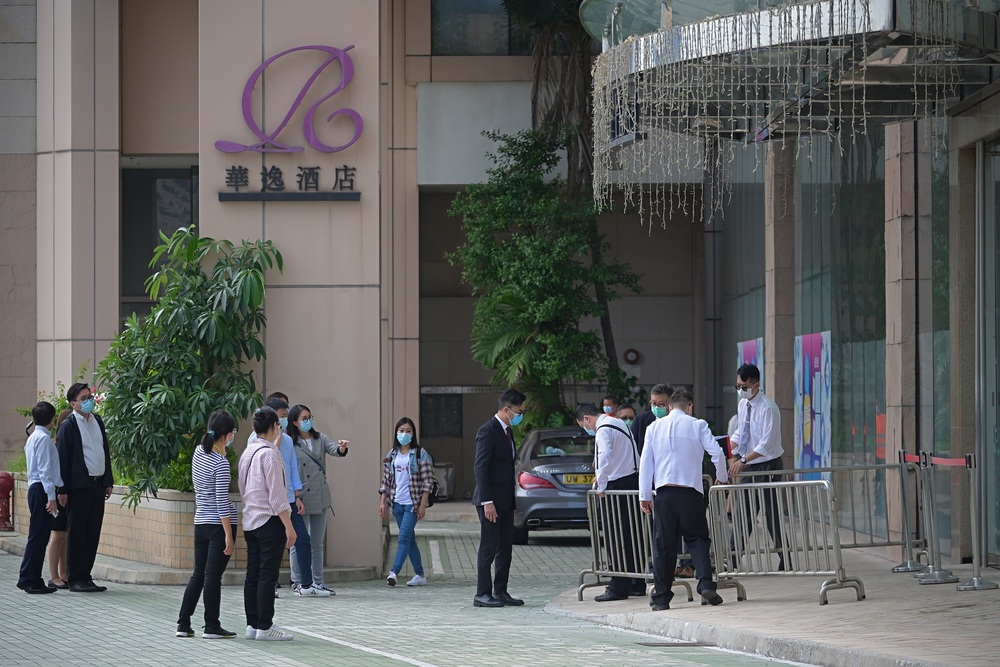 Rambler Garden Hotel in Tsing Yi to offer 500 more quarantine rooms
Rambler Garden Hotel in Tsing Yi will offer 500 more rooms for foreign domestic helpers to undergo quarantine starting November, priced at HK$650 per night.
Employers and employment agencies can make reservation through the the online booking system starting 9.30am next Monday (October 25). The room costs HK$650 per night, with three meals and all charges included.

The hotel will confirm with the persons making the reservation individually and arrange to complete the relevant procedures upon receipt of their bookings.

It will require the person making the reservation to provide the helper's passport copy, valid employment visa and recognized vaccination record to verify the identity of the helper.

The booking process will be completed upon issuance of a booking confirmation by the hotel. Foreign domestic helpers will also need to provide the above documents for verification when they check into the facility.

A government spokesperson also said that an additional 200 units have been provided at the Penny's Bay Quarantine Centre on Lantau Island since Friday, making a total of 1,000 units for quarantine of foreign domestic helpers coming to work in Hong Kong.