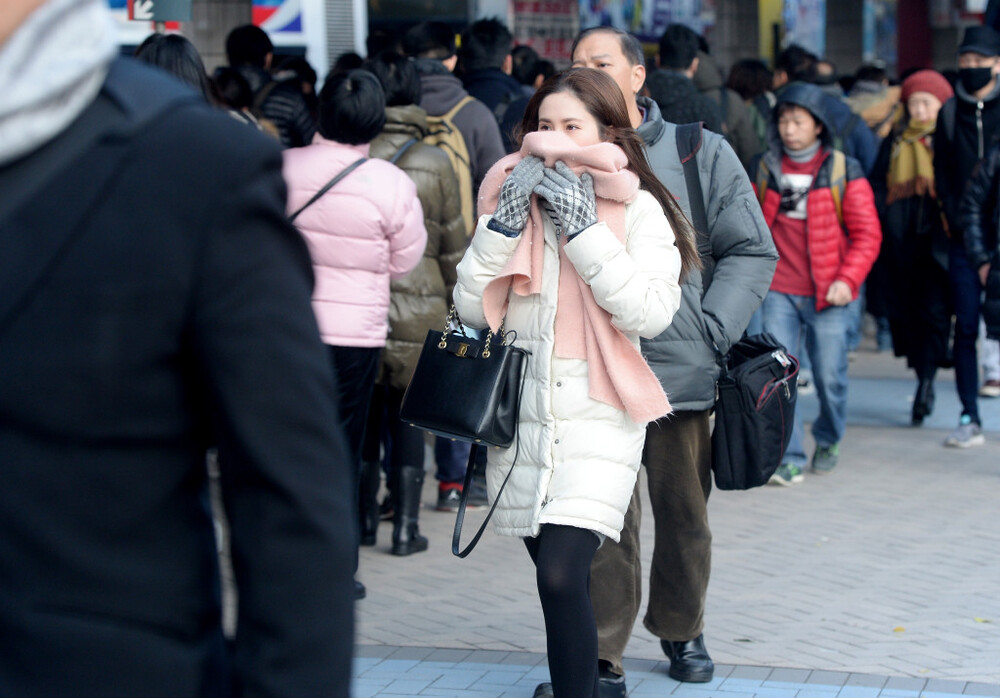 Rains to chill next week with temperature dropping to 14°C: Observatory
Under the influence of an intense northeast monsoon, temperatures will fall appreciably over Hong Kong in the middle and latter parts of next week, leaving the week's second half dry and chilly.
According to the forecast issued by the Hong Kong Observatory today, the city will see rainy weather continuing this week as upper-air disturbances reach the coast of Guangdong and the northern part of the South China Sea.

The disturbances will depart early next week, easing off the rain gradually, and winds will be weak with improving weather over the city. The weather will be relatively warm during the daytime, followed by a sharp temperature drop.

Weather from Thursday to next Sunday will be cloudy with rain patches, and the sun is expected to be back over next Monday and Tuesday.

However, next Wednesday will be cool in the morning, coupled with a cloudy sky, and the lowest temperature will reach 17°C. The mercury will keep declining until next Friday, marking the temperature from 14 to 18°C.