By speeding up diagnosis and improving its accuracy, Chapman Lee says his team hopes to help patients, while also tackling manpower issues and lowering costs.
Chapman Lee wants to help break bottlenecks in Hong Kong's healthcare system by developing diagnostic tools powered by artificial intelligence (AI).

The biomedical engineering graduate, who has served in the healthcare sector for about 15 years, said cancer patients in Hong Kong faced late diagnosis because of a shortage of doctors.

Noting late cancer diagnosis limited treatment options, Lee said his team at Imsight Technology had been working to develop AI-based medical imaging tools to aid in the screening procedures.

"Our imaging system locates and flags places inside a patient's body that need attention lest the clinician should miss them," he said.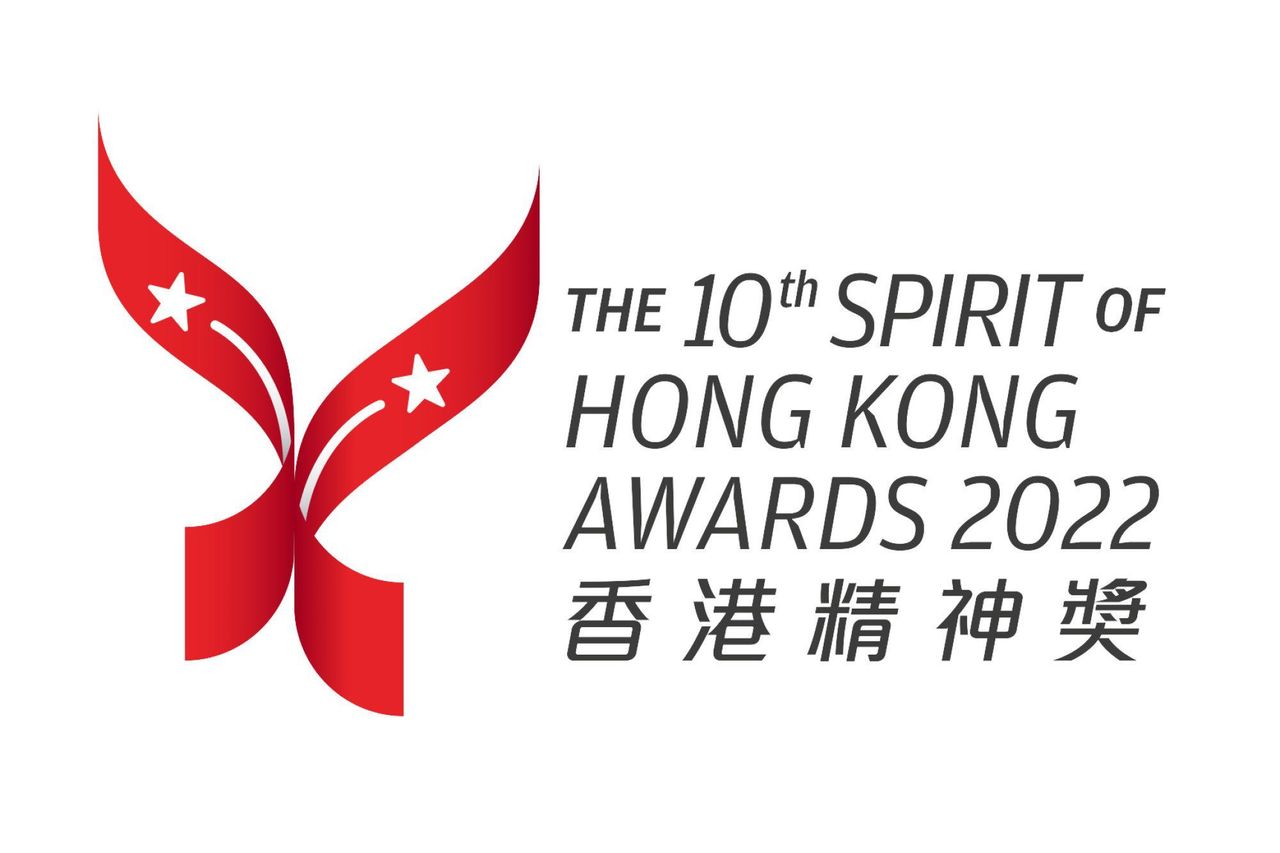 Through speeding up the diagnosis and improving its accuracy, his team aimed to help patients, while also tackling the capacity challenge and lowering medical costs, Lee explained.

"Patients diagnosed early have more treatment choices and are able to reduce their medical costs," he said.

His company has collaborated with public and private hospitals in Hong Kong to develop AI-assisted diagnostic solutions.

Lee said medical services needed to keep up with the times and undergo a digital makeover, adding that products such as the ones developed by his team could archive historical workflow data to help doctors make decisions.

As AI-assisted diagnosis may still be new to many medical practitioners, Lee's team has also gone the extra mile to earn their trust.

"We communicate and exchange ideas with them," he said. "When the clinicians need a piece of medical software, we will make sure our engineers understand their requirements. We are doctors' partners."

His work to use technology to improve the healthcare system has earned him a nomination in this year's Spirit of Hong Kong Awards.

The annual event, co-organised by the South China Morning Post and property developer Sino Group, honours the achievements of remarkable people whose endeavours may otherwise go unnoticed.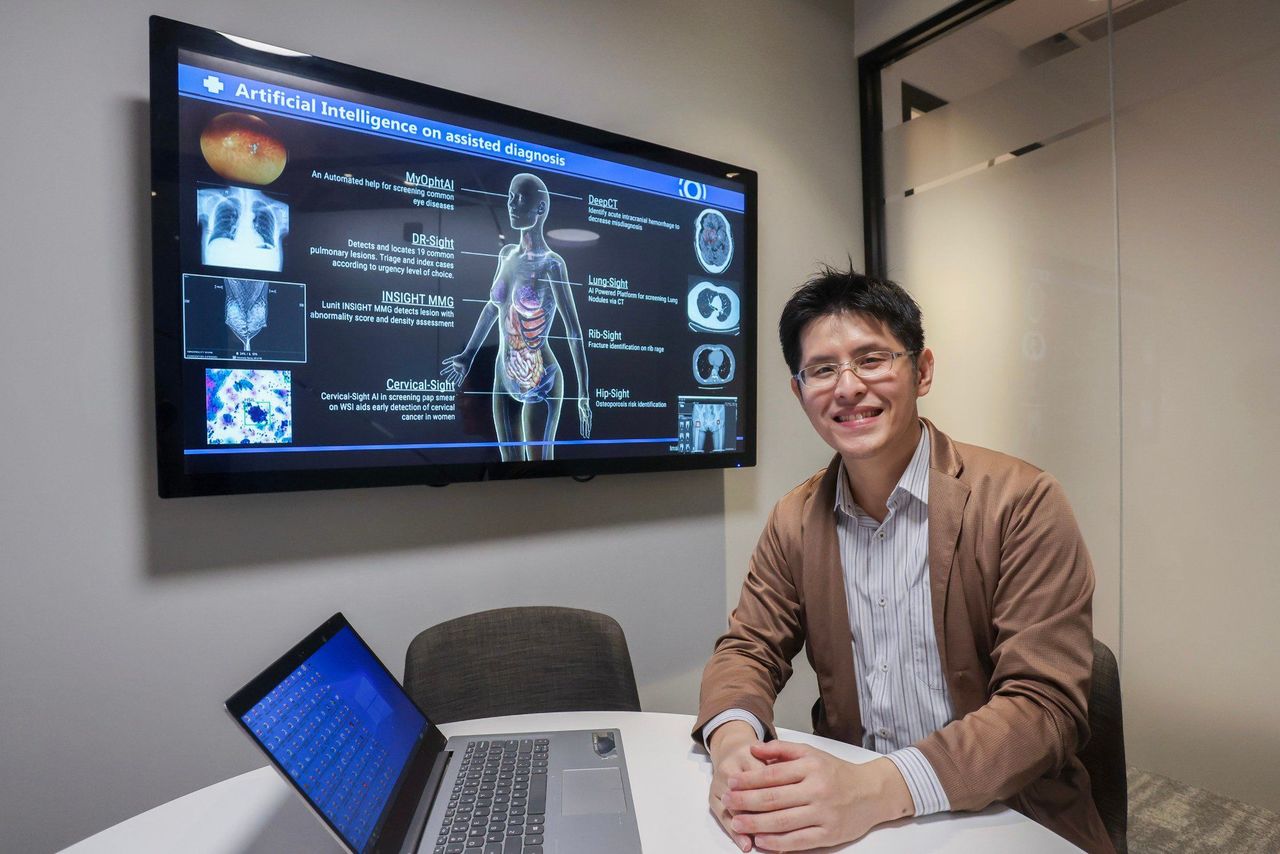 Chapman Lee says his team has been working to develop AI-based medical imaging tools.

Sam Yan, assistant director of corporate communications and public affairs of the Hong Kong Science and Technology Parks Corporation, recommended Lee for the innovation award category, which recognises individuals behind breakthrough technologies or innovation that benefits society.

Lee said he hoped technology could be further integrated with the city's medical services.

"It can benefit more people," he said. "Hong Kong should also put more work into developing technology."

He expressed gratitude to professors Raymond Tong Kai-yu and Zheng Yongping, who had inspired and supported him in his academic development at university.