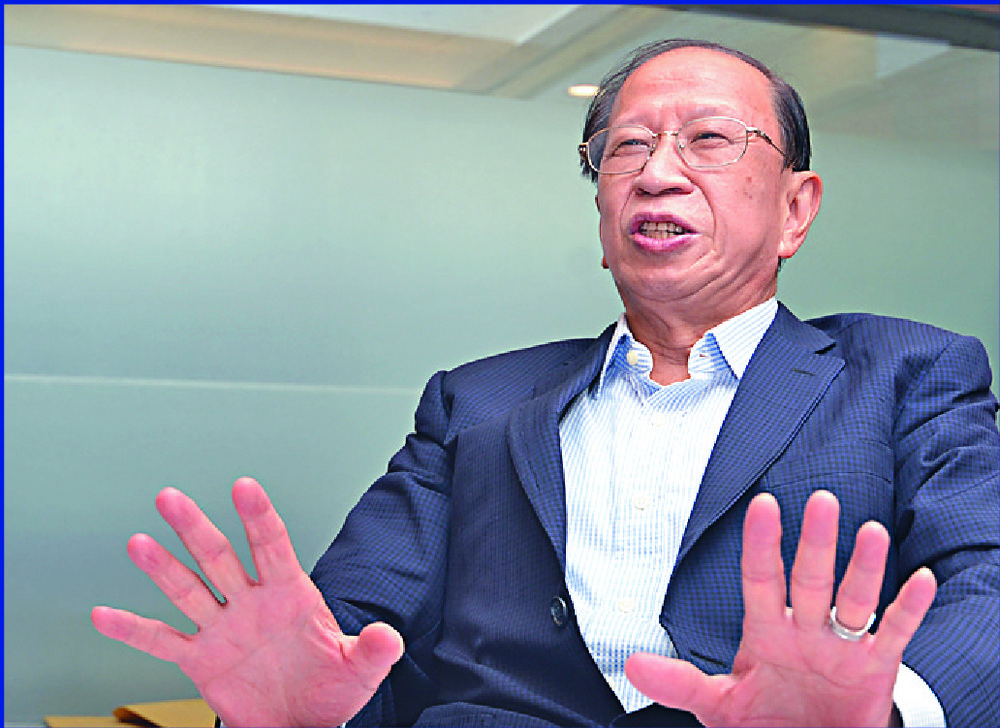 'Put pressure on Google' in the wake of blunder
The government should continue to press Google so top searches would show the right national anthem, says Pui Kwan-kay, honorary vice chairman of the Sports Federation and Olympic Committee.
His comment came after another national anthem blunder involving a 2019 anti-fugitive protest song being played at an international ice hockey competition in Sarajevo on Tuesday, which the organizer said was unintended.

Speaking on a radio program yesterday, Pui said the committee has asked the Hong Kong Ice Hockey Association to launch a probe into the incident and submit a report explaining the cause of the incident.

Pui said repeated errors would leave a bad impression on the public, but he believed that the hockey association has already done its part in providing the correct version of the anthem to the organizer.

"But it's possible local staff were careless and looked up the wrong song on the internet for convenience," he said.

Pui hopes the government would continue to ask tech companies to pin the national anthem March of the Volunteers to the top of the search results page as results could be inaccurate.

"Past blunders were a result of the incorrect song being displayed as the top result," he said. "This time isn't an exception."

A government spokesman has said the Innovation, Technology and Industry Bureau and Google's Asia Pacific office have agreed to maintain communication to ensure that Google's search engine conveys accurate information about the national anthem. Pui said staff are not always able to monitor the anthem broadcast as the venues of each sporting event are different.

"Back in December last year when I was chairman of the Hong Kong China Bodybuilding and Fitness Association, the Hong Kong team told me they got into a bit of conflict with staff responsible for playing the anthem," he said. The Sarajevo incident, characterized as a "mistake" by a government spokesman, is the fourth of its kind in four months. Similar blunders have been occuring since November - once in South Korea and twice in Dubai.