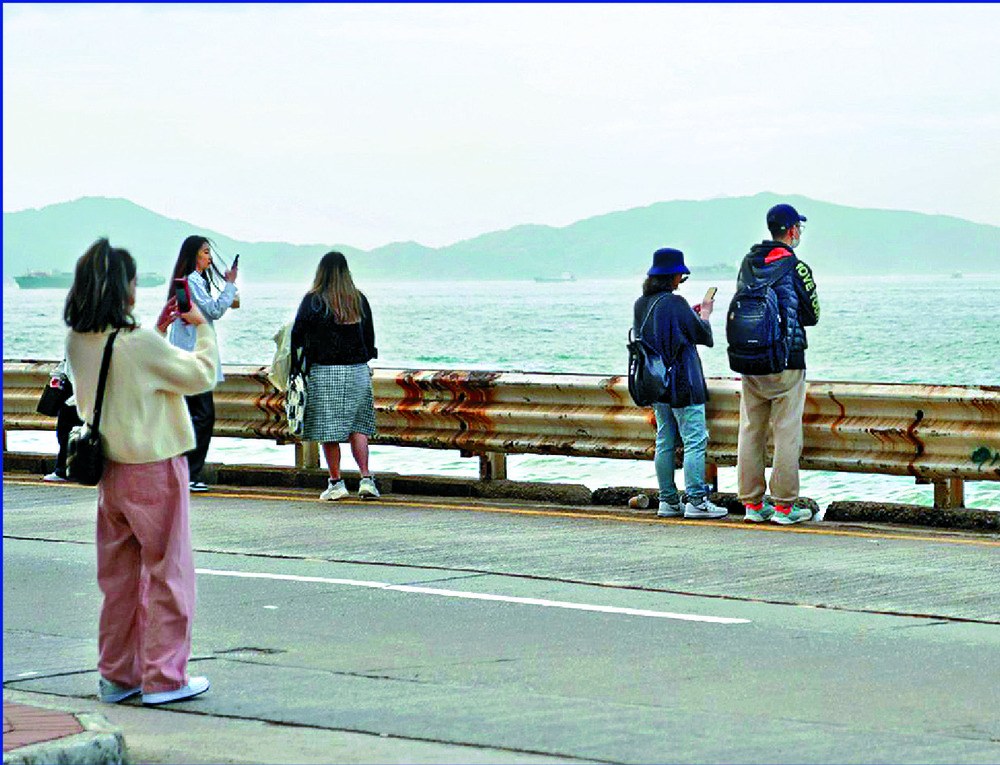 Push to simplify procedures for harborfront projects
Authorities will propose a revision to the law to allow small-scale reclamation at the Victoria Harbour in order to speed up harborfront projects for the benefit of the public, says Secretary for Development Bernadette Linn Hon-ho.
This would allow authorities to simplify the procedures for the construction of pavement along the promenade at Kennedy Town, Kai Tak and To Kwa Wan, Linn said.

Under the Protection of the Harbour Ordinance enacted in 1997, all constructions of boardwalks at the harbor area are reclamation projects regardless of its scale.

Based on the presumption against reclamation in the harbor in the ordinance, a reclamation project must have an "overriding public need" and should be submitted in a written document with "cogent and convincing materials" if it is to be carried out.

But Linn hoped to introduce a simpler procedure so that such projects can be implemented as soon as possible to benefit the public.

As an example, she said the road section facing the Victoria Harbour at New Praya in Kennedy Town is a motorway.

Currently, if the public wants to get close to the waterfront to enjoy the view, they need to stand by the roadside, which could be dangerous during busy traffic hours as well as disrupt their experiences.

She said the bureau is "actively studying" ways to add a pedestrian boardwalk to the section in order to create a more well-connected open space at the harbor.

Linn also said some smaller-scale waterfront improvement projects at abandoned piers - such as the old pier at the Kai Tak runway and the Kowloon City ferry pier in To Kwa Wan - have not been pushed forward because the scale of these projects may not be able to demonstrate an "overriding public need."

She said they hoped to amend the ordinance to introduce a simpler method to handle the projects. This would give full play to the functions of the harbor and allow the public to enjoy the facilities.

Linn said her team is discussing ideas and will later submit specific proposals to the Harbourfront Commission and the Legislative Council Panel on Development for public consultation.