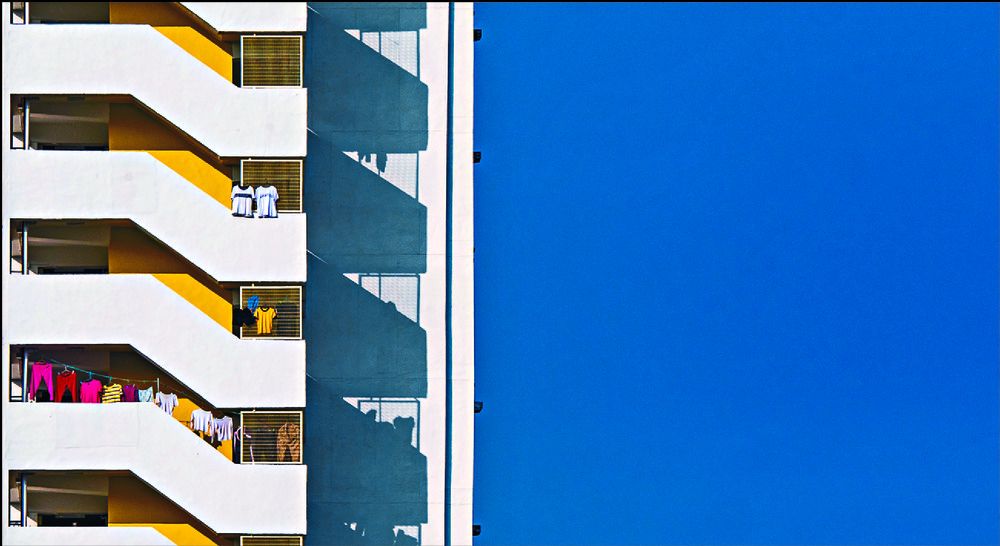 Push for more public flats to be sold at lower prices
The government should adjust the ratio of subsidized housing so that more flats can be put up for sale at lower prices rather than renting them out, Our Hong Kong Foundation head of land and housing research Ryan Ip Man-ki said.
This comes as Chief Executive Carrie Lam Cheng Yuet-ngor said the government is mulling over a "progressive mortgage plan" for subsidized housing flats to make it easier for people to get on the housing ladder.

The plan will actually help alleviate the mortgage burden for families, Ip told The Standard.

"But [the government's] plan is not focused on increasing housing supply, and it cannot solve the housing problem," Ip said. "The government should lower home buyers' costs, which means lowering the price of subsidized housing.

"We have been advocating the sale of subsidized housing at construction cost, but there is a prerequisite: the government has to adjust the ratio within subsidized housing to make it lean more toward selling rather than renting," he said.

Ip added that rolling out the plan in the private market would be "far more complicated."

Developers would either have to voluntarily follow suit, he said, or the government will need to guarantee the housing mortgage for buyers, which involves taxpayers' money and more risk exposure.

Fundamentally, Ip said, they must increase supply so those ineligible for public housing can buy a flat.

Lam told Hong Kong Economic Times that her proposal in fact takes reference from the "progressive payment" mortgage scheme of New World Build For Good - a social enterprise under developer New World Development.

The plan will allow homebuyers to take out a mortgage at half a flat's market price and take out the other half in "progressive installments" up to a decade after the purchase.

Currently, white-form homebuyers can draw down a 90 percent mortgage and green-form applicants 95 percent. The plan will lower their down payments to 5 percent and 2.5 percent, respectively.

For a 400 square foot public housing unit to be sold under the Home Ownership Scheme in the upcoming sales exercise in On Sau Court in Kwun Tong, the price - after a 49 percent discount - should be around HK$2.79 million.

In the past, 90-percent mortgage loan homebuyers would have to pay a HK$279,000 down payment, but under the proposed plan that will drop to HK$140,000, with monthly repayments lowered to below HK$5,000 from HK$11,000 originally.

Lam said she hopes that the plan will give Hongkongers "motivation to work harder, make more money and complete their ownership as soon as possible, rather than worrying that their income will exceed the income limit for public rental estates and thus not get pay hikes."

Anthony Chiu Kwok-wai, executive director of the Federation of Public Housing Estates, welcomed the plan, believing that young families would benefit the most.