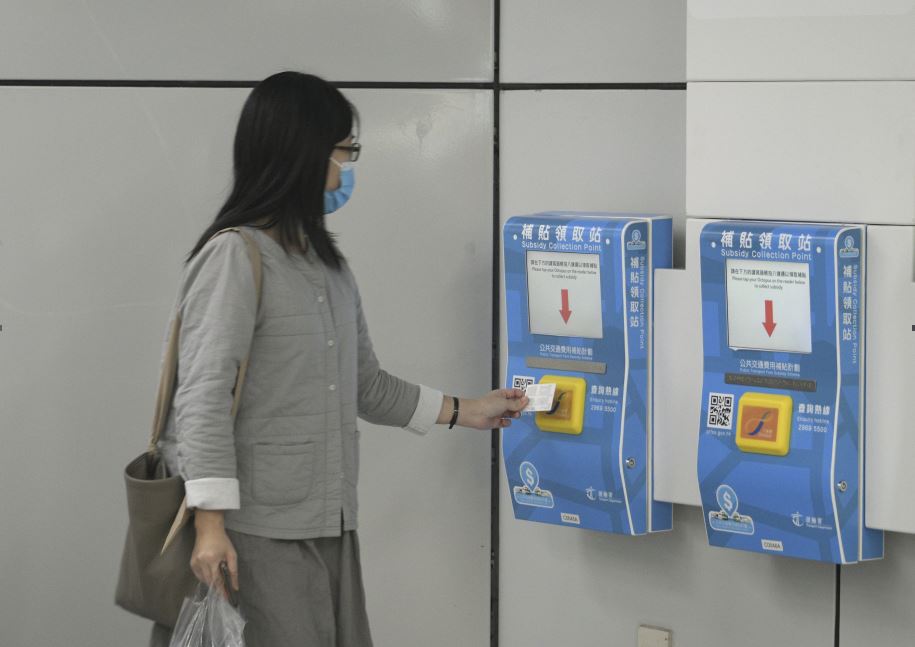 Public transport costs to rise on Jan 1 as increased government subsidy reverts to old levels
Commuters will see their transport expenses go up again after a special subsidy expires at the end of this year.
A special arrangement under the Public Transport Fare Subsidy Scheme, in which the government lowered the monthly public transport expenses threshold from HK$400 to HK$200, will expire on December 31 this year.

It meant that the government subsidized a third of commuters' monthly transport expenses above HK$200. The monthly subsidy had also been raised from HK$400 to HK$500.

However, those special concessions will cease to exist from December 31, and from January 1, 2022, the subsidy scheme will return to its original set up – where the government subsidizes a third of monthly public transport expenses in excess of HK$400, subject to a maximum of HK$400 per month for each Octopus Card.

Public transport operators New World First Bus and Citybus will increase fares after the coming New Year.

They were given approval in March to increase the fares of their routes by 12 percent. The first phase of an 8.5 percent increase took effect on April 4, and a further fare rise of 3.2 percent will take effect on January 2 next year.

The MTR Corporation made its annual fare adjustments in accordance with the Fare Adjustment Mechanism on June 27 to reduce its fares by 1.7 percent.

The rail company started providing a 3.8 percent fare rebate to passengers for every fare-paying trip by Octopus from June 27, but the rebate will end on January 1. This means passengers will have to pay 3.8 percent more if MTR Corp does not extend the rebate.

In addition, two electricity suppliers - Hongkong Electric and CLP Power – announced a seven percent and 5.8 percent increase in electricity tariffs, respectively, starting next year.