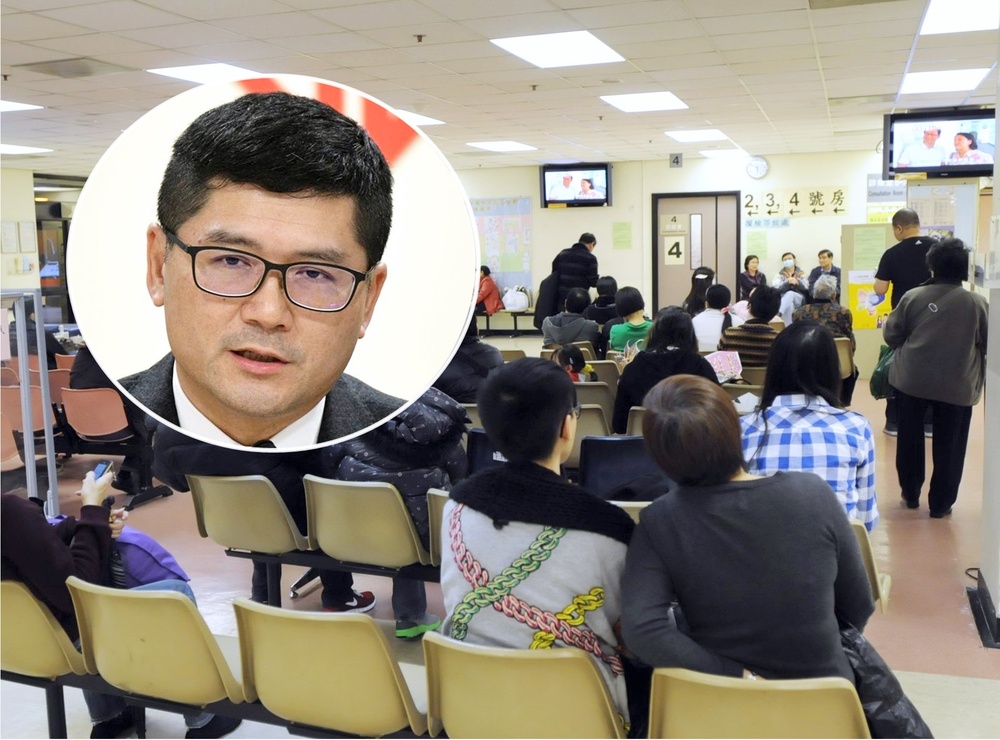 Public-private partnership program expanded this month
The Hospital Authority has expanded a public-private partnership program this month, allowing patients at specialist out-patient clinics to seek follow up consultations at private clinics.
Under the Shared Care program, patients in stable conditions can be referred to private clinics for follow-up consultations, medication and laboratory tests. The program will later be extended to orthopedic patients.

"The patients will no longer need to travel back and forth between home and hospital. The diversion can also help free up some quota at specialist out-patient clinics so that they can cater to new patients quicker," Tony Ko Pat-sing, Chief Executive of the authority, said in a blog post today.

Ko said public hospitals are particularly overloaded when it comes to specialist out-patient services, serving 7.5 million each year and an increase of more than 800,000 new patients each year.

He said that about 30 percent of the specialist out-patient cases are urgent or semi-urgent, and every effort will be made to ensure that these patients are treated within two to eight weeks.

But waiting time for those with relatively stable and mild conditions will depend on the overall number of new cases on the waiting list.

They include patients suffering from mild hypertension or high blood sugar, chronic hepatitis B, functional gastrointestinal disorders, migraine, osteoporosis, as well as those who have dry eyes and itchy eyes.

Recognizing that it is not ideal to wait more than a year for a diagnosis of a stable case, the HA has adopted multiple strategies, including a trans-disciplinary model to address the problem of long waiting times.

One of the key initiatives is the introduction of multi-disciplinary clinics, where teams led by doctors across different disciplines, together with nurses and health professionals, provide services for different diseases.

The arrangement applies to rheumatology patients at Hong Kong West Cluster. Nurses will first assess conditions of patients and arrange necessary tests, then dispense medicines according to protocols formulated by the doctors. The arrangement ensures that the patients will not miss the best treatment time as well as significantly shortens the waiting time for new patients.