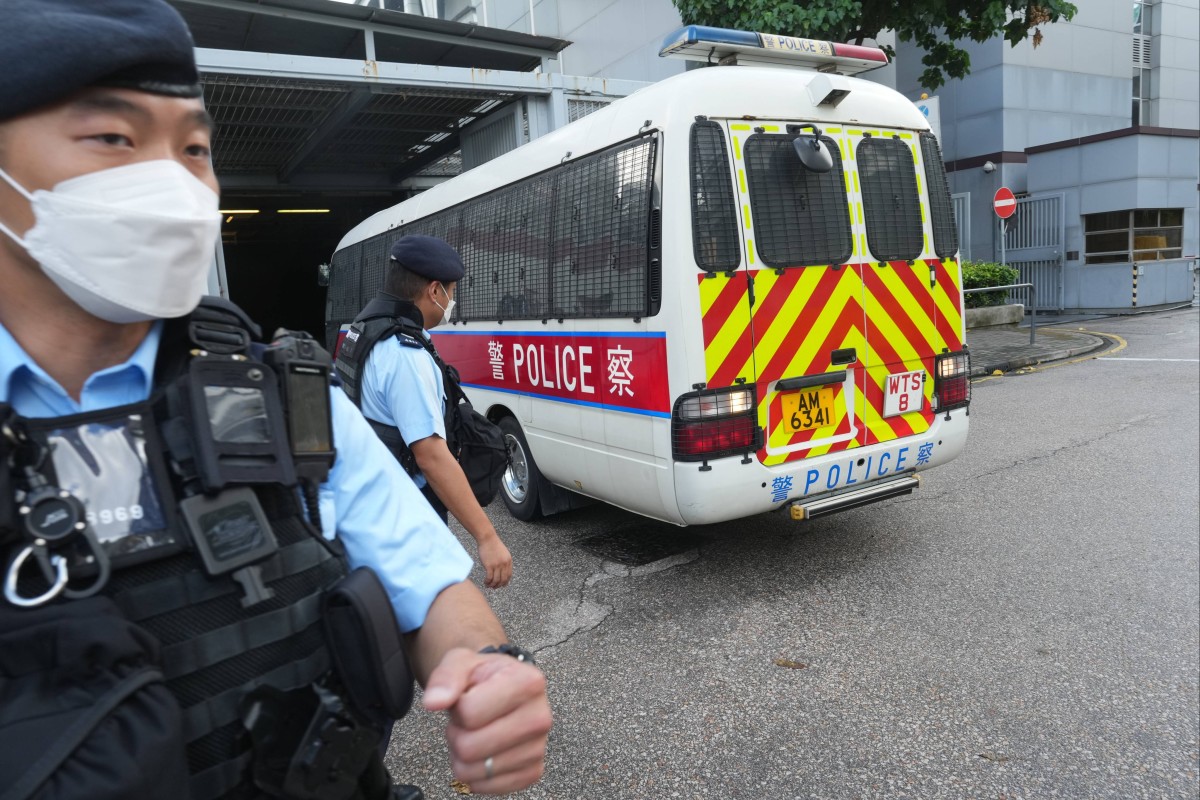 Man Charged with Murder in Hong Kong Mall Stabbing Appears in Court for Psychiatric Review
A man who stabbed two women at a mall in Hong Kong last week appeared in court on Monday, where a psychiatric review was ordered by the judge.
Szeto Sing-kwong, 39, is facing two counts of murder and appeared in Kwun Tong Court amid heightened security.

The court heard that the defendant attacked the two women at Plaza Hollywood in Diamond Hill on Friday.

He pleaded not guilty to the charges.

The case was adjourned to June 19.

According to a report by the South China Morning Post, Judge Michael Stuart-Moore ordered a psychiatric review of the defendant to assess his fitness to stand trial.

The judge noted that he had heard evidence that the defendant was unemployed and had not engaged in any significant social or community activities in recent years.

The psychiatric review will be carried out by two doctors who will assess the defendant's mental state and capacity to understand the charges against him.

The results of the assessment will be presented to the court at a later date.

The incident at the mall on Friday sent shockwaves through the community and prompted an outpouring of support for the victims and their families.

The police have said that they are investigating the case and are appealing for witnesses to come forward.

With the psychiatric review ordered, the case will now proceed to the next stage, with the court expected to hear more evidence and determine the defendant's fitness to stand trial.

The case has once again highlighted the need for increased mental health support in Hong Kong, where access to mental health services can be limited.