Tong Ying-kit's pretrial hearing a rare event ahead of case which will be held in front of three judges, not jury.
The first person to be tried under Hong Kong's national security law will have a rare pretrial hearing under public scrutiny on Tuesday, a legal source says.

The Department of Justice had requested an open case-management hearing at the High Court, three months before Tong Ying-kit's juror-free trial on charges of terrorism and incitement to commit secession, for the sake of "open justice", the source added.

Typically held behind closed doors, the hearing is designed for lawyers on both sides to settle housekeeping matters, before a criminal trial commences, such as the arrangement of witnesses. A justice department spokesman declined to comment.

Tong, 24, has been accused of riding a motorcycle into police officers while carrying a flag calling for the city's liberation during a July 1 protest last year. He will be the first security law defendant to stand trial on June 23.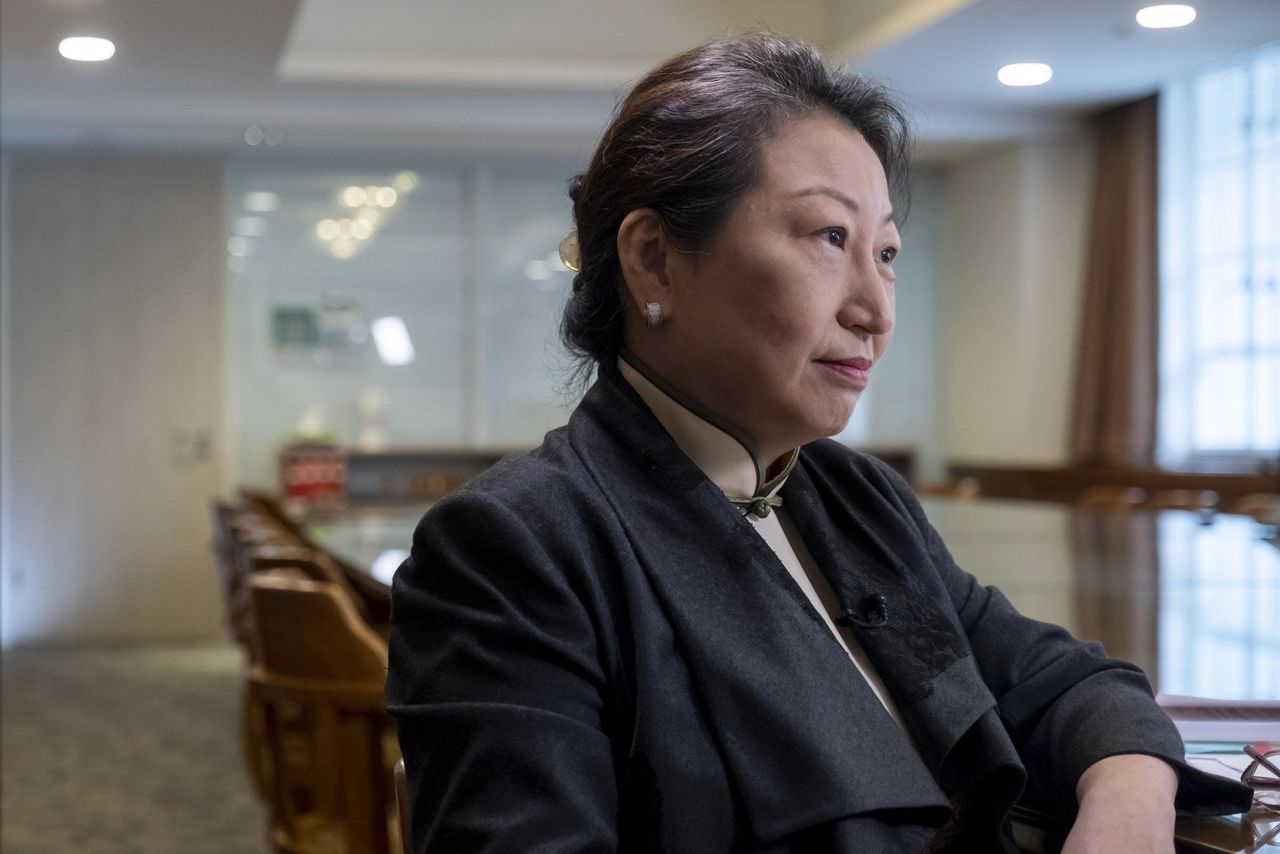 Justice secretary Teresa Cheng has requested the trial be held without a jury.

Justice secretary Teresa Cheng Yeuk-wah previously invoked a provision in the Beijing-imposed legislation to request the trial be held before a panel of three judges instead of a jury, citing concerns over the safety of jurors.

The three judges are Anthea Pang Po-kam, Esther Toh Lye-ping and Wilson Chan Ka-shun – all of whom were hand-picked by city leader Carrie Lam Cheng Yuet-ngor to oversee security law proceedings.

While criminal trials in the High Court are normally held before a jury, the new legislation empowers the justice secretary to exclude a jury for reasons relating to, "among others, the protection of state secrets, involvement of foreign factors in the case, and the protection of personal safety of jurors and their family members".

The no-jury element was among the legislation's provisions attracting a cascade of criticism from legal experts – most notably from the Bar Association, the city's barristers' body – when the law came into force.

Tong has been in jail since his arrest in July last year, because of the higher threshold the security legislation imposes on defendants seeking bail. His lawyers have lodged a judicial review to challenge the court's decision not to grant him bail, but to no avail.