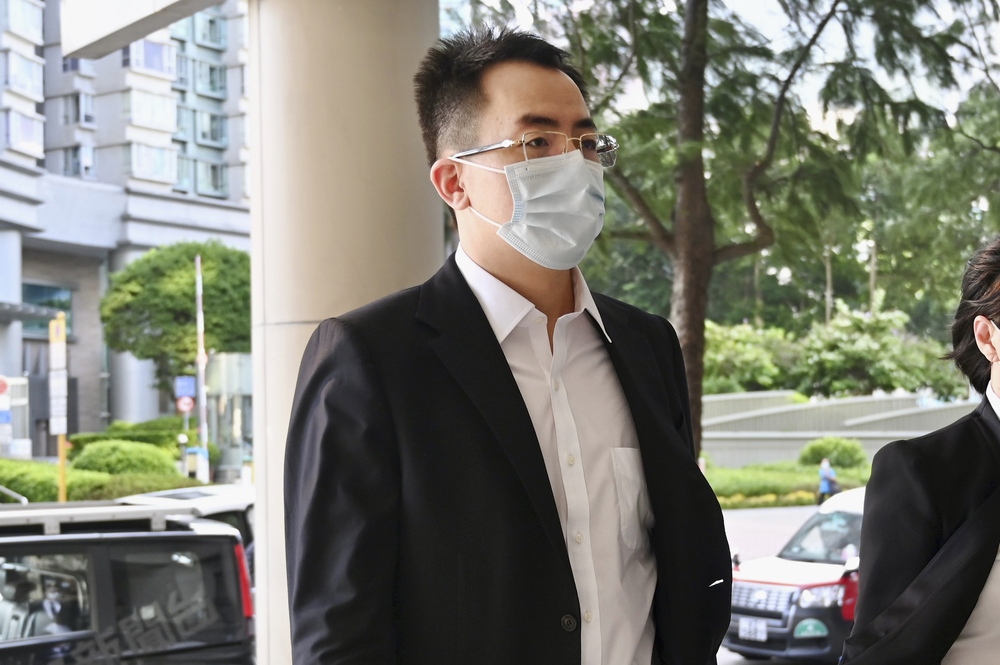 Prosecutors drop charge against ex-Evergrande executive in rape-attempt case
Chen Fen, a former senior executive of China Evergrande accused of attempted rape, went free on Friday after prosecutors dropped the charge against him, citing the complainant was unfit to give evidence.
The case has previously attracted significant attention in Hong Kong, where the defendant allegedly committed the offense after a dinner at an exclusive club in March that was also attended by three senior government officials.

The prosecution applied to the High Court today to withdraw Chen's charge, in which he was accused of attempting to rape a woman - referred to as "X" in court - on March 2 in a residential building in Happy Valley. Chen had denied the charge.

The prosecution said the complainant suffered from emotional disturbance and refused to give evidence of her suffering; thus, she is unfit to testify in court.

High Court judge Judianna Barnes Wai-ling decided to drop the case against Chen upon the prosecution's request.