C15+ coalition of 14 unaffiliated lawmakers floats its own scheme, including aligning tolls at HK$15 for all three tunnels from 8pm to 7am.
A proposed revamp of tolls for Hong Kong's three cross-harbour tunnels hit a setback on Thursday after a coalition of 14 lawmakers put forward a counter-scheme that included cutting off-peak fees to as low as HK$15 (US$1.92).

The Transport and Logistics Bureau on Wednesday suggested increasing private car fees for both the Cross-Harbour Tunnel and Eastern Harbour Tunnel from HK$20 and HK$25 respectively to HK$30, while lowering the toll for the most expensive crossing, the Western Harbour Tunnel, from HK$75 to HK$60.

In the counterproposal floated by C15+, a coalition formed by 14 unaffiliated lawmakers, car tolls for the Western Harbour Tunnel would be cut from HK$75 to HK$60 during morning and afternoon rush hours, and to HK$30 between 10am and 5pm.

While Cross-Harbour and Eastern tunnel fees would remain at HK$20 and HK$25 respectively from 7am to 8pm, the lawmakers suggested aligning the tolls at HK$15 for all three from 8pm to 7am.

Lawmaker Kitson Yang Wing-kit, of the coalition, explained that as the Western tunnel had been near capacity during peak hours, road networks around it could be overwhelmed with a narrower difference in peak-hour tolls.

He said room to divert traffic away from the other two tunnels only existed outside the busiest hours.

"The talk of balancing peak-hour traffic is a false premise," Yang said. "The only truly meaningful diversion of traffic can only be achieved with a fourth harbour crossing."

Stephen Cheung Yan-leung, chairman of the Transport Advisory Committee, echoed Yang's view in a radio programme on Thursday morning.

"Many people are talking about building a fourth tunnel," Cheung said. "I think the government is working on it, but it will take time. So how about the next few years? We still need a solution now."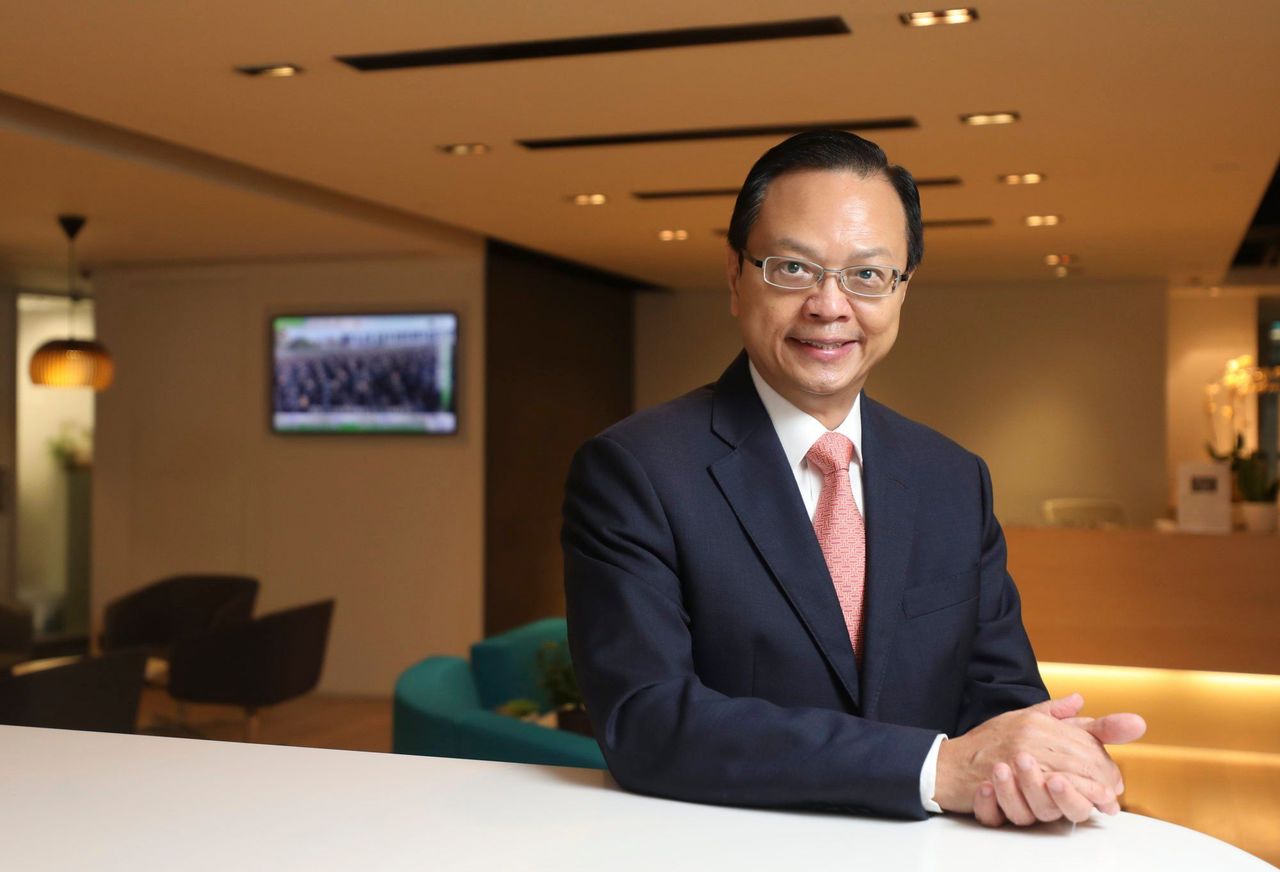 Lawmaker Chan Siu-hung.
Lawmaker and urban planner Andrew Lam Siu-lo, who is also a member of the C15+ group, said a solution to tunnel congestion had to be tied with public transport. He questioned the government's rationale of rushing the tunnel toll proposal when a large-scale survey on residents' commute patterns was still under way.
Chan Siu-hung, another C15+ legislator, said it was too early to tell if they would vote down the proposal, as there was still time to negotiate with the government.
But he criticised the government proposal revealed on Wednesday, saying it was a major departure from what lawmakers were told in previous exchanges with transport officials.
The Legislative Council's transport panel is expected to discuss the tunnel toll proposal next Tuesday, but the reaction from lawmakers has been largely negative since the bureau submitted its discussion paper on Wednesday.
The biggest pro-establishment party in Legco, the Democratic Alliance for the Betterment and Progress of Hong Kong (DAB), called the proposal a disappointment and also demanded tiered tolls to better balance tunnel traffic.