Tenants who exceed asset or income limits get a 12-month grace period to move out of their public rental flats and find homes in the private market.
Well-off tenants who rent public flats in Hong Kong may be given less time to move out under a proposal being considered by government housing advisers seeking to plug a loophole and speed up the turnover of homes.

Tenants who exceed asset or income limits currently receive a 12-month grace period to vacate their public rental flats and look for new homes in the private market. But the year-long period is seen by many as a loophole as tenants can transfer their wealth so they fall within the limits and then remain in their public flats.

A Housing Authority insider on Tuesday said most of the body's members had raised concerns about the grace period at a brainstorming session last week, and expressed wishes to shorten the 12 months to plug the loophole.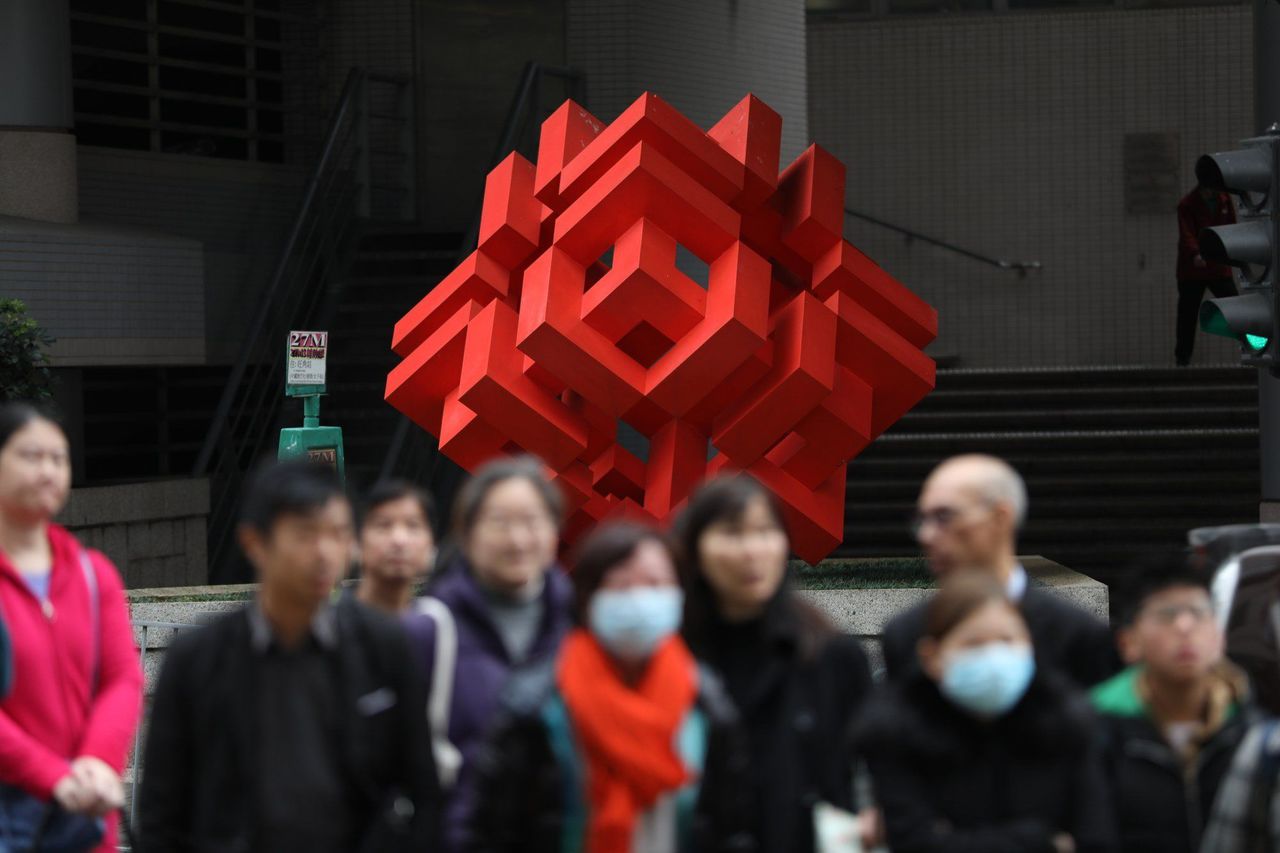 The Housing Authority's headquarters in Hong Kong.

"Many hope to prevent residents from taking advantage of the period to transfer their assets by tightening the grace period. It can avoid the abuse of public housing resources," the source said, adding the government hoped to come up with a proposal for advisers by this month.

The authority's session came a week after it banned public housing tenants who own a property from buying subsidised flats. The move came after it emerged that Kwong Kau, former father-in-law of slain model Abby Choi Tin-fung, had a HK$73 million (US$9.3 million) home in his name while listed as the owner of a subsidised flat.

Under the existing policy, households living in public rental flats for 10 years are required to declare their income and assets once every two years.

Public housing residents who own a flat or whose income and assets exceed the prevailing limits set for normal tenants by five times or 100 times, respectively, will be asked to move out.

For example, a four-person family will be asked to vacate a rental flat if their monthly income passes HK$154,750 or their net assets are valued at more than HK$3.1 million.

Those with housing needs may apply for a fixed-term licence to extend their stay for up to 12 months but they must pay market rent.

However, if their household income and assets fall under the cap during that year, they can apply for reassessment and submit documents and will no longer need to leave.

The authority last month said around 80 household tenants who were asked to leave had been allowed to stay in their flats for another 12 months.

Chan Hok-fung, a member of the Legislative Council's housing panel, said the grace period should be no more than two to three months.

"The intention of the licence is to provide tenants with time to search for new homes. If the government gives them 12 months, they can sort out their assets. It is unreasonable," Chan said.

Although the tightened measure might only result in a very limited number of flats being returned, Chan said, it would be fair to those in the queue for public housing, with the wait standing at 5½ years as of December.

Scott Leung Man-kwong, the panel's deputy chairman, said he hoped the government could take it a step further by cancelling the reassessment mechanism.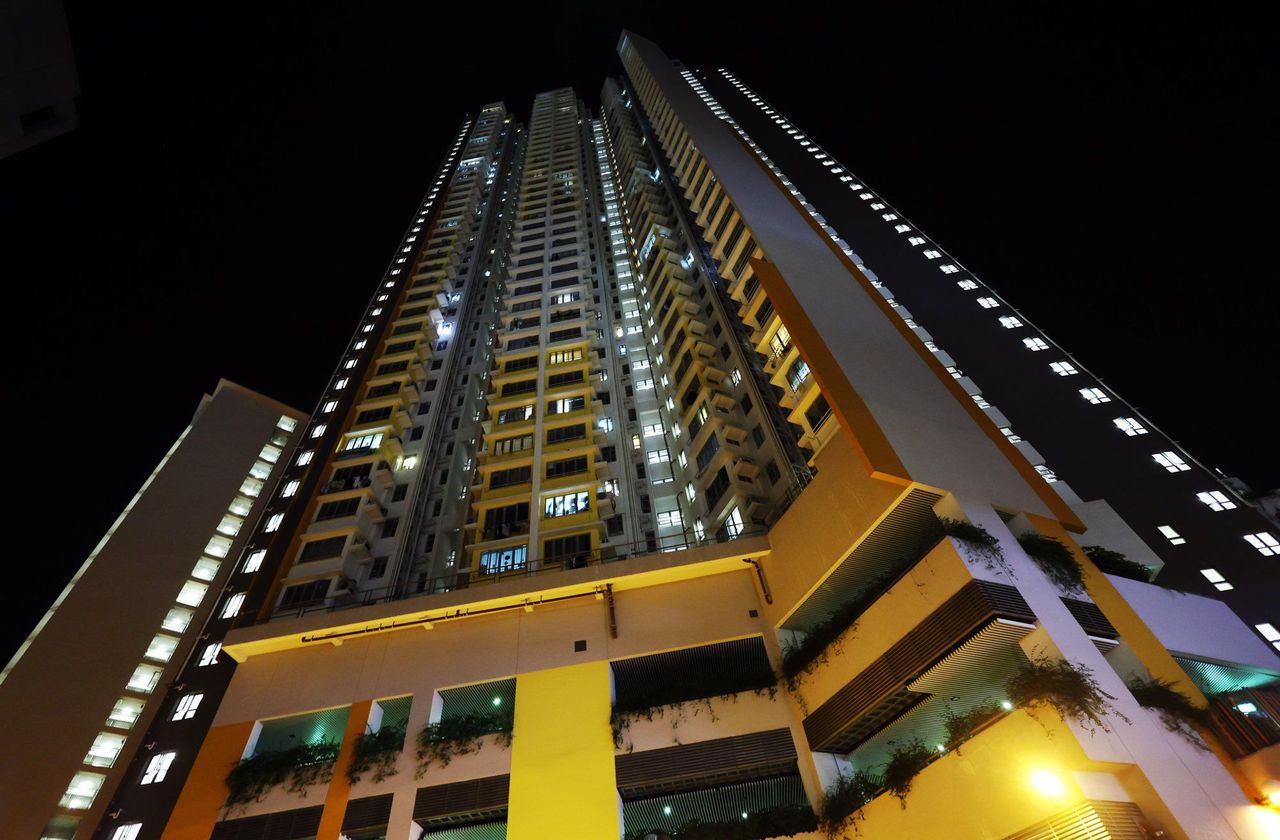 Murder accused Kwong Kau was listed as the owner of a flat in Sheung Man Court.

Reassessment procedures could be handled by the housing appeal panel, Leung said, referring to the independent body that settles disputes between tenants and the authority.

"It is strange to see tenants suddenly falling back under the threshold. They can explain and the panel can decide. It can safeguard those who are truly facing difficulties, such as unemployment and emergency needs," he said.

The authority last month banned tenants who are property owners or have been asked to vacate rental flats from buying subsidised homes.

Kwong, 65, was earlier found to have a 1,820 sq ft flat in the exclusive Kadoorie Hill neighbourhood in Ho Man Tin in his name in 2019. But he was also listed as the owner of a 291 sq ft subsidised flat at Sheung Man Court in Kwai Chung around a year later.

He and his two sons – one of them Choi's ex-husband Alex Kwong Kong-chi – have been charged with the murder of the model, parts of whose body were found in a ground floor flat of a three-storey house in Tai Po's Lung Mei Tsuen in February.
AI Disclaimer
: An advanced artificial intelligence (AI) system generated the content of this page on its own. This innovative technology conducts extensive research from a variety of reliable sources, performs rigorous fact-checking and verification, cleans up and balances biased or manipulated content, and presents a minimal factual summary that is just enough yet essential for you to function as an informed and educated citizen. Please keep in mind, however, that this system is an evolving technology, and as a result, the article may contain accidental inaccuracies or errors. We urge you to help us improve our site by reporting any inaccuracies you find using the "
Contact Us
" link at the bottom of this page. Your helpful feedback helps us improve our system and deliver more precise content. When you find an article of interest here, please look for the full and extensive coverage of this topic in traditional news sources, as they are written by professional journalists that we try to support, not replace. We appreciate your understanding and assistance.