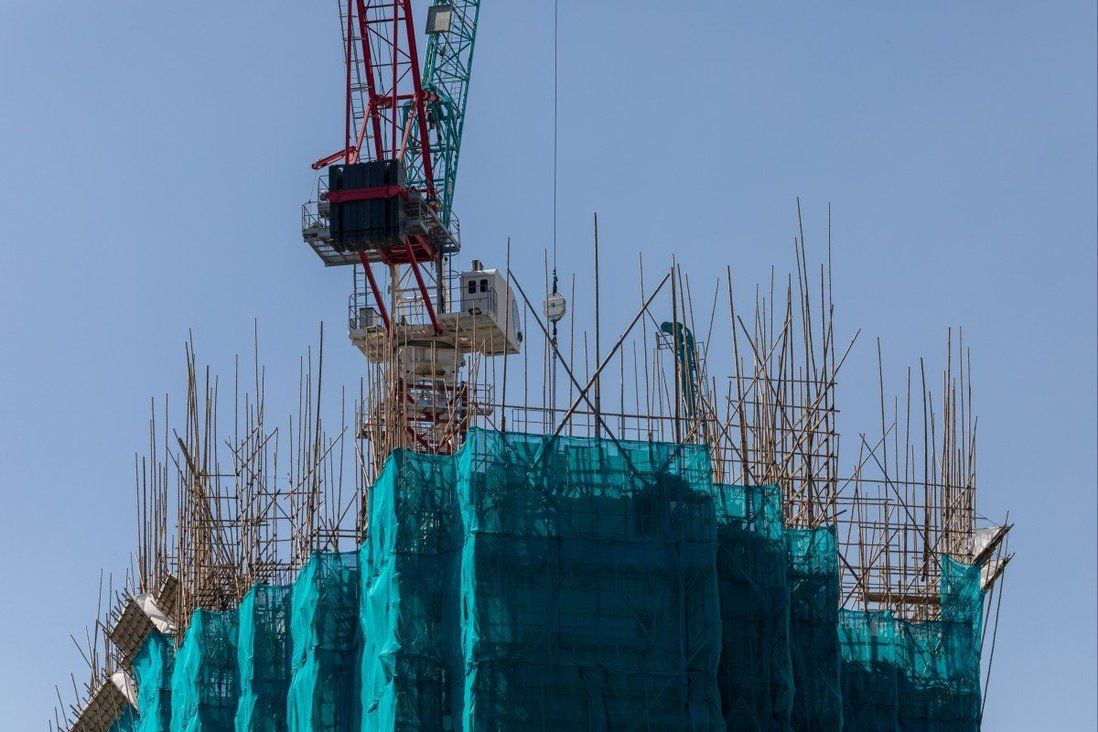 Property agency plans legal action against Evergrande for 'unpaid commission'
Centaline Property Agency said it plans to apply through the courts to chase the HK$113 million (US$14.5 million) it claims it is owed by Evergrande's Hong Kong unit.
Hong Kong's biggest property sales agency plans to take further legal action against a subsidiary of China Evergrande Group to recoup "unpaid commission" from the troubled developer.

Centaline Property Agency said it will apply through the courts to chase HK$113 million (US$14.5 million) it claims it is owed by Evergrande's Hong Kong unit.

The fees applied to 520 units of the Emerald Bay residential project in Tuen Mun accrued by more than 560 agents, Centaline said in an emailed statement on Wednesday.

Calls to Evergrande seeking comment were not immediately answered.

Centaline had already filed a lawsuit against Evergrande in September seeking HK$3.1 million in overdue commissions, a court filing showed at the time.

The threat of further legal action would add to the already grave woes of the world's most indebted real estate developer.

Evergrande's liabilities stretch to 1.97 trillion yuan (US$309.3 billion). Missed payments on wealth management products and bonds have already scared away many investors and put potential buyers off its various projects under construction.

In November, the Shenzhen-based developer offered to pay the outstanding commission fees owed on two flats for every additional unit of similar value that agents managed to shift at Emerald Bay, according to notes from a meeting seen at the time by the Post.

The unusual proposal – which came after some agents had already filed lawsuits to pursue their commissions – went down like a lead balloon, with two of the city's biggest agencies rejecting it out of hand at the time.

The agents should be entitled to their commission without being required to achieve additional sales targets, said Shih Wing-ching, the founder of Centaline.

"I need to take responsibility for our employees, they are waiting for the payment for the New Year," he said on Wednesday.

According to the notes from last month's meeting, Evergrande attributed the delay in paying commissions in Hong Kong to the group's cash flow problems. At the same time, the financing structure of the project made it impossible to take a large amount of funds to pay commissions

Shares of China Evergrande rose 1.9 per cent in Hong Kong on Wednesday after it said on WeChat that it had accelerated the handover of housing units to buyers since Monday. Its founder and chairman Hui Ka Yan called for employers to deliver a total of 39,000 houses in December, and demanded they speed up the pace of construction and sales.