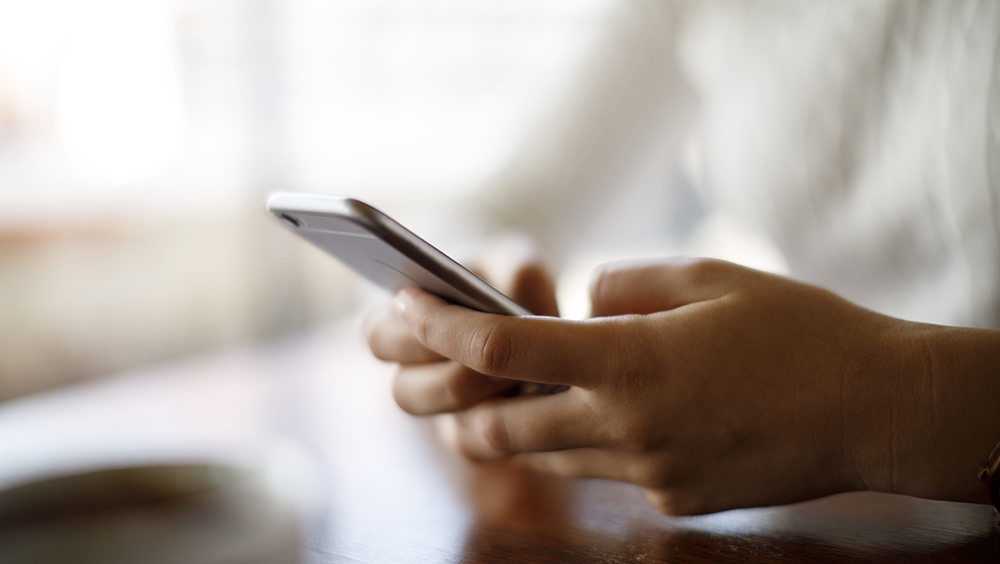 Professor loses HK$3.84 million in fake health officials phone scam
Police confirmed to have received a call from a 62-year-old professor reporting he was defrauded of over HK$3.84 million by phone scammers pretending to be Health Department officials.
The professor, surnamed Chan, told the police on Saturday that he received a phone call on July 5 this year from someone claiming to be an official of the Health Department and accusing him of breaching the disease prevention arrangement of the Guangzhou Police Department.

He then received a WhatsApp voice call on the same day telling him he was under suspicion of money laundering and asked him to provide personal information details to "prove his innocence."

The victim was convinced by the callers to offer them his personal account information for the Bank of China, after which he found a total of HK$1.84 million remittance from his account to two local bank accounts in the following five days.

On August 1, the victim was lured into transferring another HK$2 million money to the two accounts, which a staff member of the Bank of China found suspicious and instructed the victim to call the police.

A further investigation in order to make arrests is underway as officers of the Sha Tin Division police station follow up on the case.