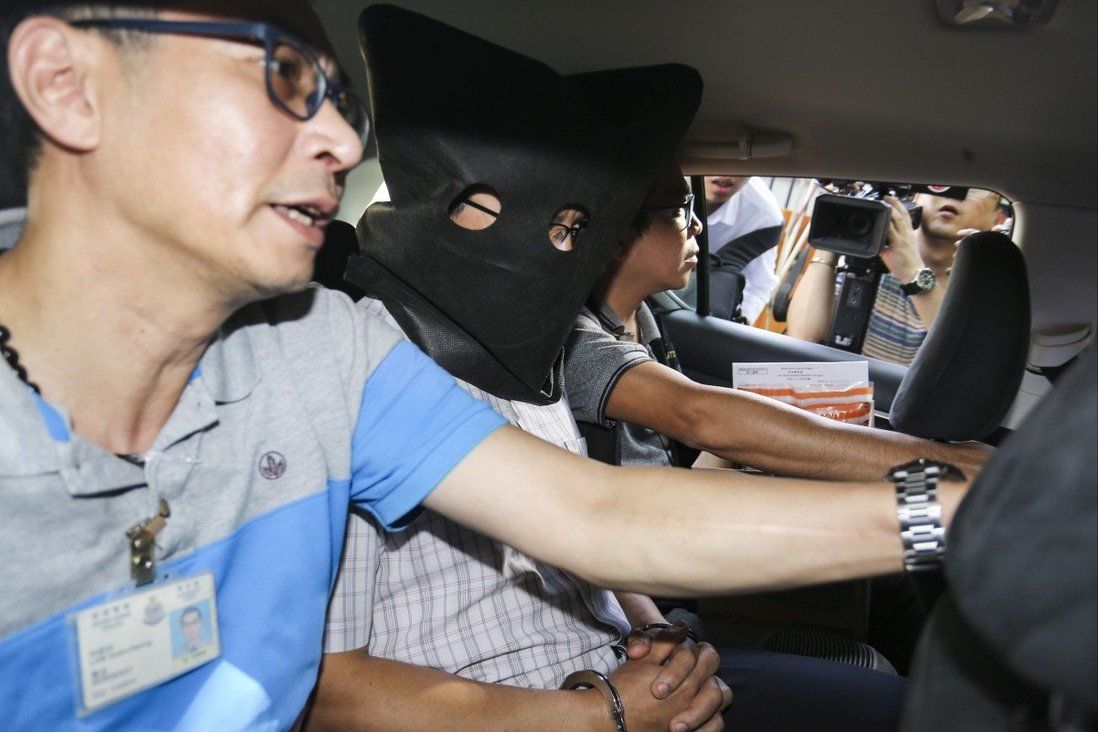 Professor loses appeal against life sentence for yoga ball murders in Hong Kong
Rejecting all 44 grounds of appeal, court held that Khaw Kim Sun had undergone 'a thoroughly fair trial', with 'cogent and compelling evidence' to justify the jury's verdict.
A Malaysian anaesthesiologist has lost an appeal against his life sentence for murdering his wife and daughter with a gas-filled yoga ball in Hong Kong seven years ago, with three judges dismissing the defence's assertion that the deaths could have been an accident.

The Court of Appeal on Tuesday rejected Khaw Kim Sun's request to quash his convictions following a 21-day trial in 2018 in the Court of First Instance, where a nine-member jury unanimously found him guilty of two counts of murder.

The former Chinese University professor, who turns 57 this year, killed his wife Wong Siew Fing, 47, and their second child Lily Khaw Li Ling, 16, by placing a leaking inflatable ball containing a lethal amount of carbon monoxide in the boot of their yellow Mini Cooper in 2015.