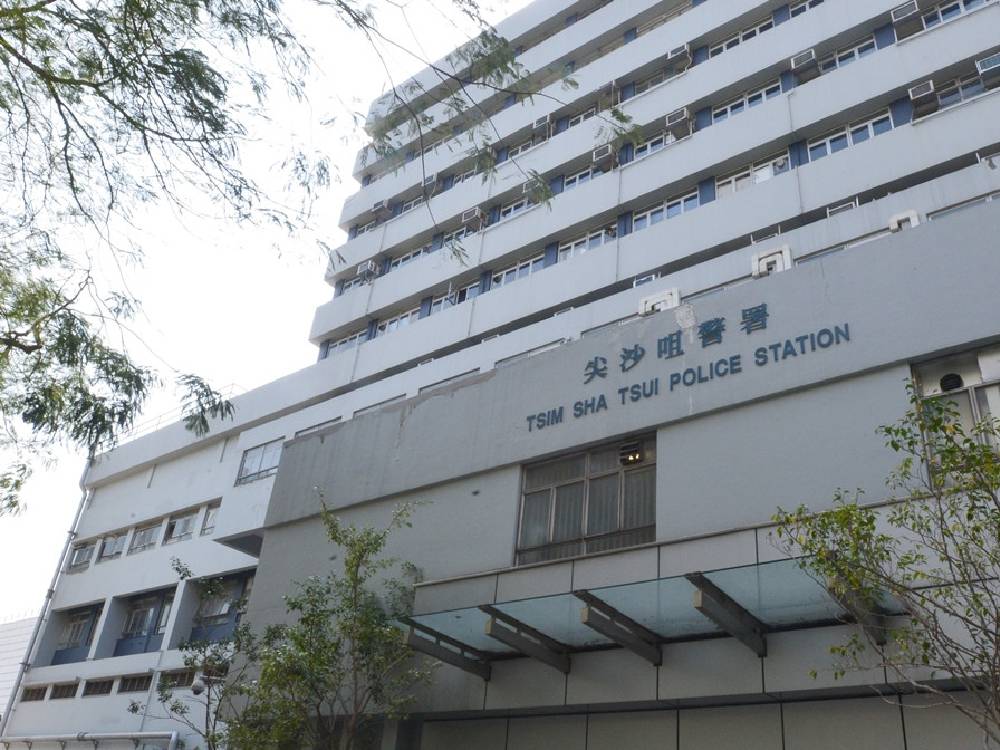 Probe as former police constable allege being raped by inspector in station three years ago
A Hong Kong police inspector has been suspended from duty after the force is investigating allegations that a woman - a former colleague of the inspector was raped by him in their office three years ago.
The inspector, who is in his 30s, was accused of raping the former constable in Tsim Sha Tsui Police Station after they finished their shifts around three years ago, according to reports.

The constable was said to have left the force a few months back and reported the alleged rape recently.

The force said the Kowloon West regional crime unit was investigating the internal complaint.

It also added that the inspector is now suspended from duty and the case is under investigation, however, no one was arrested in connection with the case.

Another source said a preliminary investigation suggested the pair had been in a relationship for a while, despite both being married.

The force said police attached great importance to the conduct of officers and would not tolerate any illegal acts.