Local National People's Congress Standing Committee delegate Tam Yiu-chung says Nicholas Muk has already apologised for criticising Angus Ng's clothing choice.
Hong Kong's sole delegate to the nation's top legislative body has defended a political ally who attacked a badminton player representing the city at the Tokyo Olympic Games for wearing a black jersey, a colour widely associated with the 2019 anti-government movement.

Tam Yiu-chung, a member of the National People's Congress (NPC) Standing Committee said Nicholas Muk had already apologised over his criticism of Angus Ng Ka-long's clothing choice and hoped not to dwell on the issue any more.

"I believe every sportsman will give their full effort when they are playing in a match and not be unaffected by other things. I have seen many successful examples like this," he said on Friday.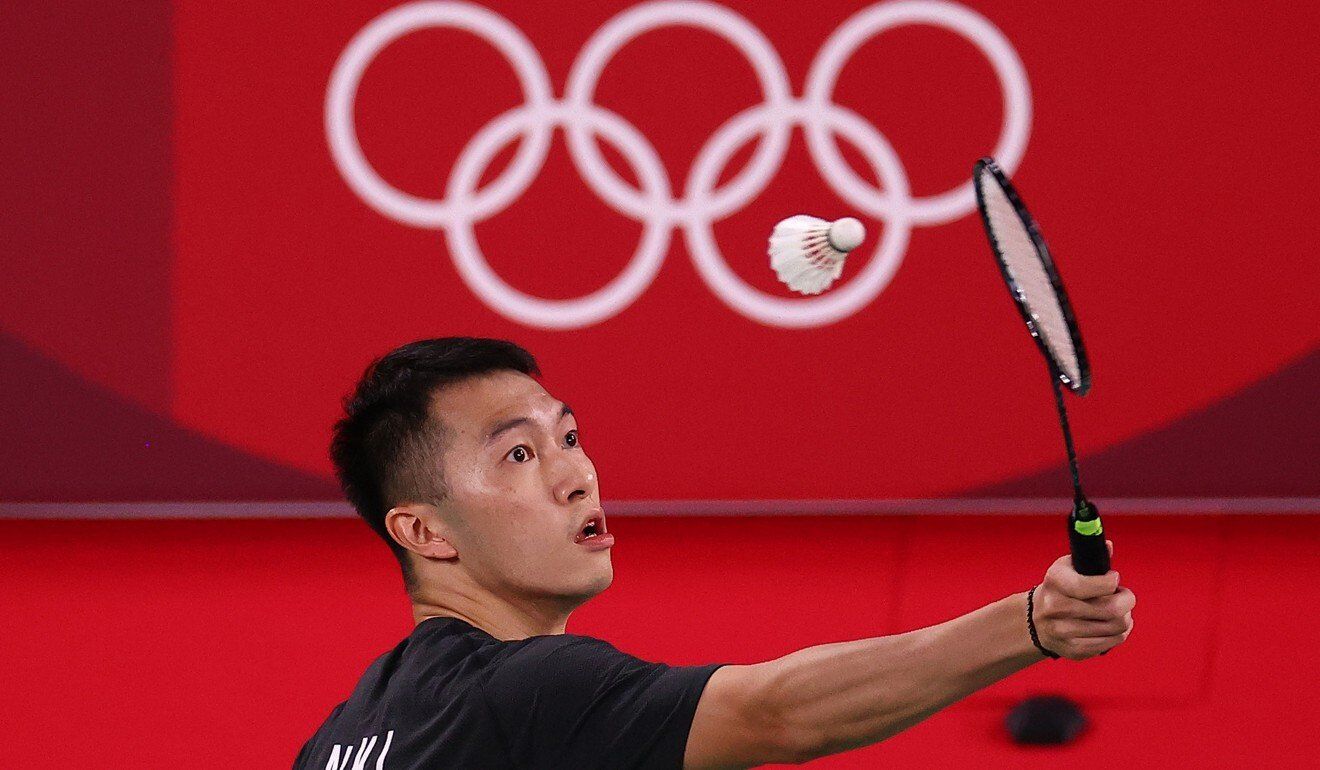 Angus Ng wore black during his match against Mexico's Lino Munoz.

Tam is a heavyweight in the Democratic Alliance for the Betterment and Progress of Hong Kong (DAB) political party, and fellow member Muk kicked up a storm last Sunday after he condemned the world's No 9 shuttler for wearing black during his match against Mexico's Lino Munoz.

Black became the default colour of the anti-government protests, with demonstrators choosing it for their clothes, flags and banners.

Ng's outfit was missing Hong Kong's Bauhinia emblem, and Muk called on him to withdraw from the Games "if he did not want to represent Hong Kong".

But Ng said he fully loved the Bauhinia and because he lacked a sponsor, he was forced to wear his own Lululemon branded clothes. Competition rules prevented him from putting the Bauhinia emblem on his shirt himself.

In his match last Wednesday, Ng wore a Fila-branded green and white one with a Bauhinia. But he limped out of the men's singles after losing 2-0
to Guatemalan Kevin Cordon.

Afterwards, he said "it would be fake to say his mood was not affected" and that he had tried to adjust his thinking.

"Maybe some people are destined to play a leading role in a tragedy. I will definitely recover but need some time for that," he later wrote on his Instagram account.

DAB party chairwoman Starry Lee Wai-king addressed the matter on Thursday, saying Muk's concerns were reasonable but he had created a misunderstanding – a result of his strong patriotism. Lee added that she believed professional players would not be affected by external factors so easily.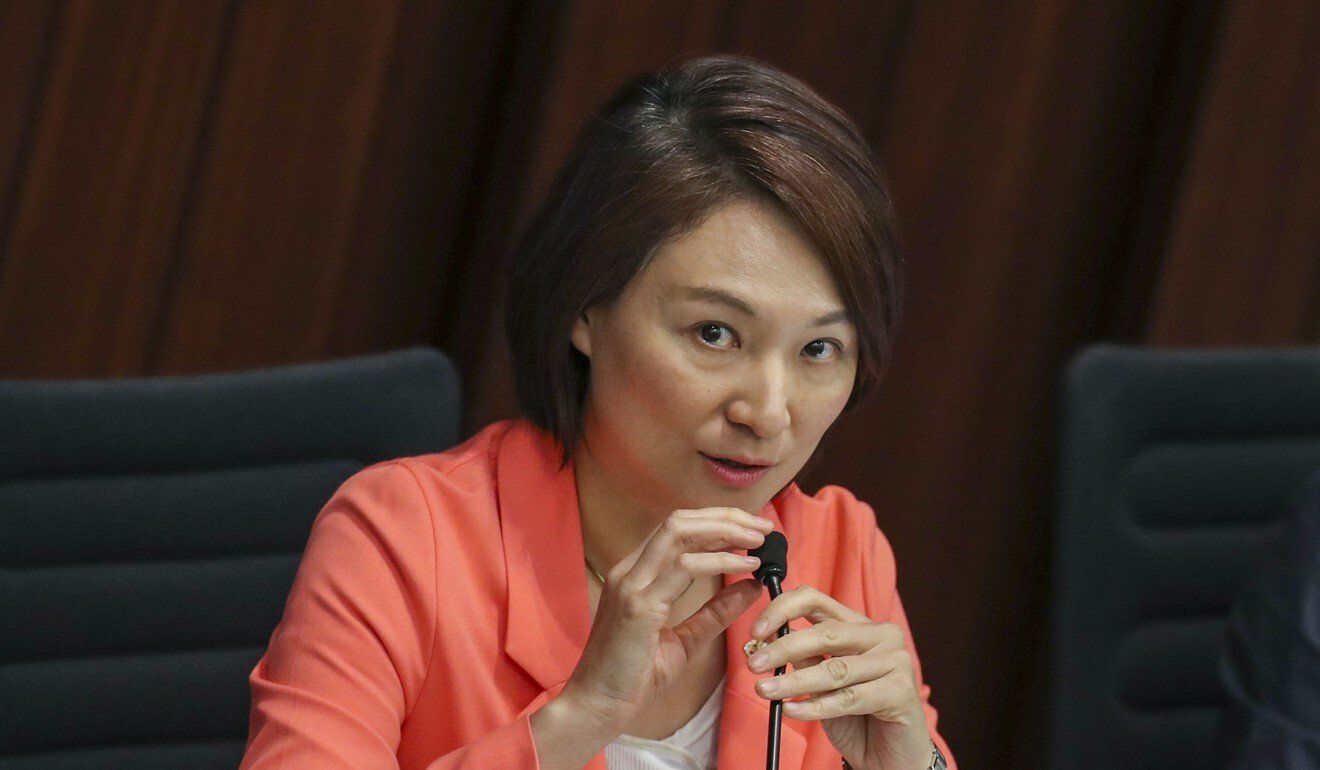 Lawmaker Starry Lee.

But her remarks, which came after former Legislative Council president Jasper Tsang Yok-sing also defended the delegate, have failed to quell the storm.

Writing on her Facebook page and without naming Muk, football coach Chan Yuen-ting asked: "How 'black-hearted' … a person has to be to take him criticising an athlete who represents his hometown based on just clothing colour?"

Former opposition district councillor Leticia Wong Man-huen, once among the city's top student badminton players, argued Muk defenders had shown they prioritised politics over the overall benefit of Hong Kong.

Wong said residents across the political spectrum would cheer for any local winning players, stressing that being in a strong psychological state was critical for any athlete while performing.

"He could have prepared himself better. But he used his personal time to handle this controversy," she said.