Irons Sze, member of Chinese People's Political Consultative Conference, says he developed a fever after arriving in Shenzhen and tested positive for the virus.
Members of a pro-Beijing delegation from Hong Kong are exploring ways to attend the country's two most important annual conferences virtually, after getting stuck in quarantine in Shenzhen for 21 days when their colleague tested positive for Covid-19.

The trip of about a dozen Hong Kong delegates bound for Beijing to attend meetings of the nation's top legislature, the National People's Congress (NPC), and advisory body, the Chinese People's Political Consultative Conference (CPPCC), was cut short on Friday when Irons Sze Wing-wai tested positive while undergoing quarantine across the border.

Ten others who shared the same bus with Sze, a CPPCC member, were listed as close contacts. On Friday evening they were moved to a separate quarantine hotel to undergo medical surveillance for 21 days.

The rest of the delegation of about 50 members would serve seven days' quarantine in Shenzhen as per the city's requirements before continuing to Beijing.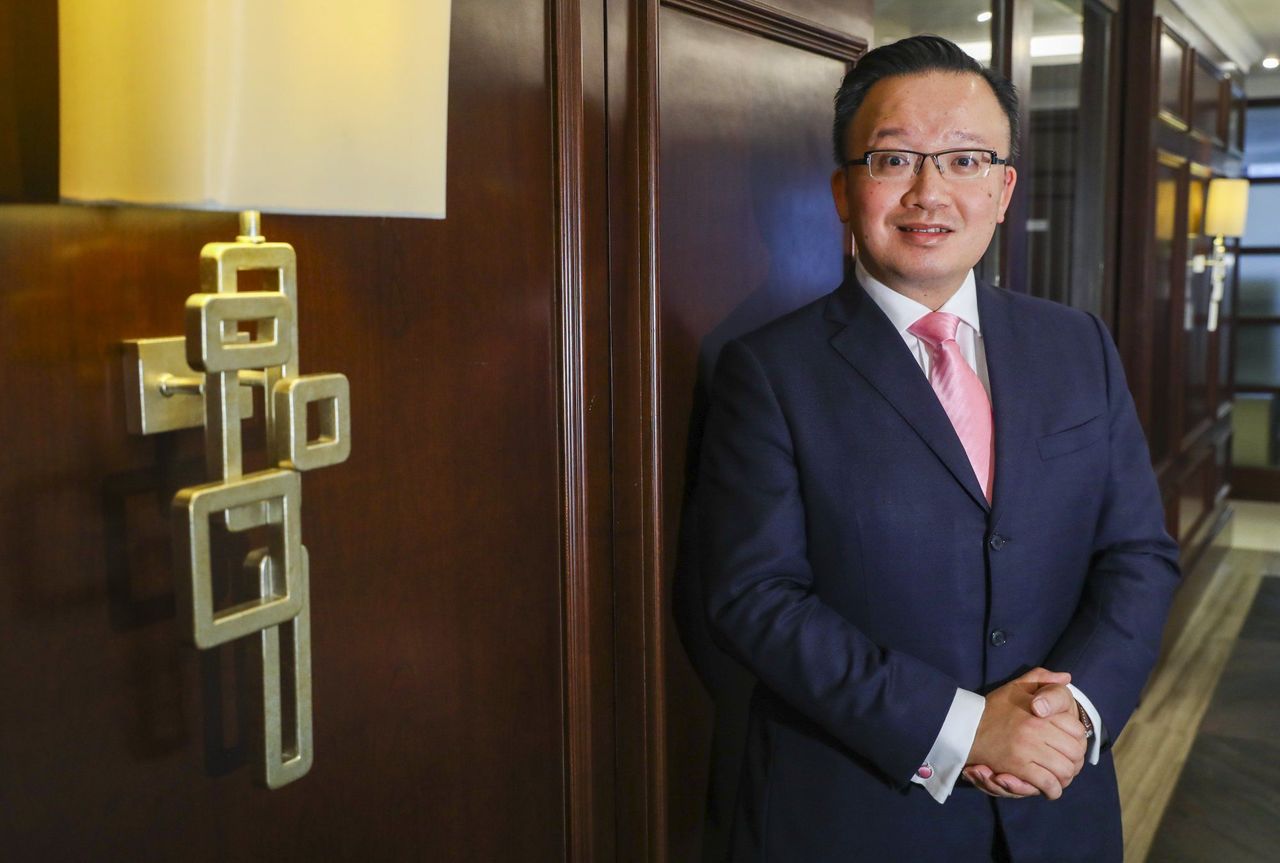 Nick Chan, a deputy to the National People's Congress.

Nick Chan Hiu-fung, a deputy to the NPC, said he was working with staff on the ground to see if he could join the meetings virtually.

"If we could join, even remotely, the relevant officials could listen to us, conduct subsequent study and respond to us," said Chan, who was on the bus with Sze and is now in quarantine in Shenzhen.

The conferences, which will begin on March 4, are known as the two sessions, or lianghui. The two bodies will lay out the blueprint that shapes the most critical aspects of the country, from the military and trade to the environment and economy.

Hong Kong has 36 deputies who are members of the NPC and 202 delegates invited to the advisory body's conference.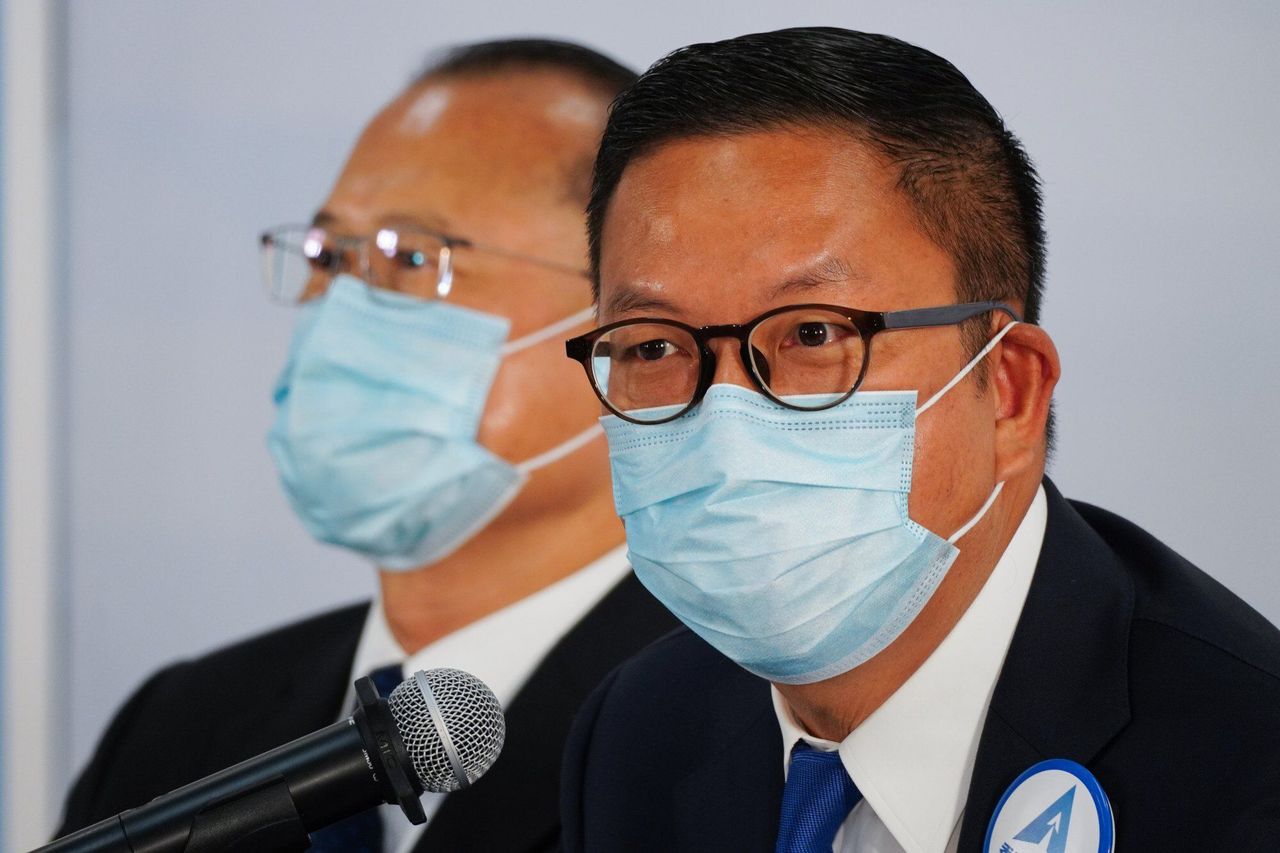 Irons Sze says he developed a fever after arriving in Shenzhen and was later diagnosed.

Sze, a businessman, said on Saturday he had been testing himself with rapid antigen kits before he and the others left for Shenzhen on Thursday. He also took a test at the Hong Kong Sanatorium and Hospital the day before his departure, he added, with all attempts returning negative results.

But he developed a fever after arriving in Shenzhen and was later diagnosed. He said his fever had since subsided.

"I express my deep remorse to the NPC deputies and CPPCC delegates who shared the same vehicle with me and therefore could not continue their trip to Beijing," he said, stressing that he wore a mask and face shield the whole time.

Chan said he and other Hong Kong deputies of the NPC were likely to hold virtual meetings among themselves from their hotel rooms to fine-tune messages they would be bringing to Beijing, adding that he could still contribute.

"I still have teammates who will be going to Beijing," he said, referring to other deputies, including pro-Beijing heavyweight Tam Yiu-chung, the city's sole delegate to the legislature's standing committee.

Another passenger on the bus, Leung Che-cheung, a delegate to the national advisory body, said it was unlikely he and other stranded colleagues could join the CPPCC conference, where the logistics of holding a virtual meeting would be more complex as there were more members.

Leung said he was tested daily, but the quarantine hotel could only host them for 14 days, after which they would have to find another place to continue the remaining seven-day surveillance.

"We are still asking the staff about the arrangement," he said.