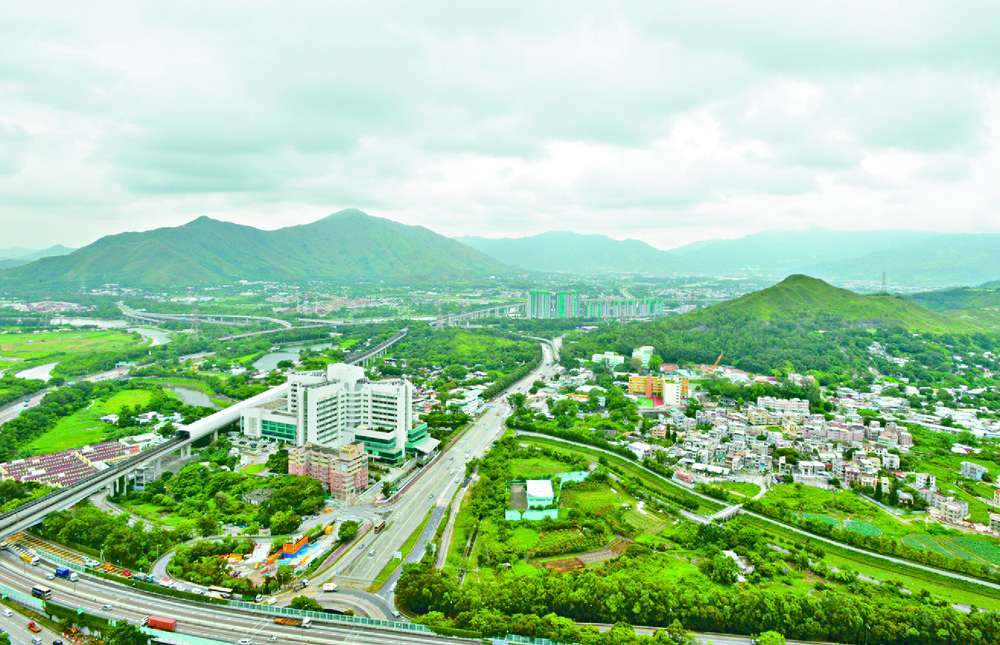 Private plots taken over for 1,600 flats
The government has invoked an ordinance seen as its ultimate weapon to forcibly resume three plots totaling 1.2 hectares in Yuen Long and Fan Ling to offer 1,600 flats.
The plots were taken back under the Land Resumption Ordinance for use as subsidized housing and a comprehensive development area, the Development Bureau said.

Earmarked for residential development are two plots in Fan Ling and Yuen Long measuring 3,500 and 7,000 square meters respectively, while another Yuen Long plot that is sized 5,300 square meters will be a comprehensive development area.

Around 12,300 square meters will be carved out from the three plots and combined with about 3,500 square meters of adjoining government land to produce around1,600 flats based on development parameters.

"The government will strive to complete the land resumption process as soon as possible," a Development Bureau spokesman said. "The Lands Department has commenced pre-clearance surveys at all three land parcels."

Following the resumption, the government will seek authorization from the Executive Council after taking into account objections received from affected stakeholders.

"The announcement yesterday indicates the government's readiness to take the lead in developing these sites through resumption for a public purpose if the potential has not been realized in a timely manner," the spokesman said.

The three plots were among 10 identified after the 2019 policy address for high-density subsidized housing.

Of the rest, two are deemed unsuitable for subsidized housing and the other five will not be resumed at this stage.

The announcement came hours after lawmakers slammed the government for being too slow and old-fashioned in developing land in the northern New Territories, failing to keep up with Shenzhen and solving the housing shortage in Hong Kong.

That came as former chief executive Leung Chun-ying proposed building up to 30,000 flats on the periphery of Tai Lam Country Park, an initiative he proposed in his final policy address in 2017 but that was halted by his successor Carrie Lam Cheng Yuet-ngor.

He said the government can use at most 100 hectares, or 0.2 percent, of the park, to build 20,000 to 30,000 flats, and sell them at HK$6,000 per square foot, to solve the housing problem in the SAR.