Hong Kong Golf Club received HK$6.9 million in total for 442 employees in May and June.
Several private clubs charging expensive membership fees have pocketed millions of Hong Kong dollars in wage subsidies from a government scheme designed to help cash-strapped smaller firms hit hard by the fifth wave of Covid-19 infections, a Post search of public records has found.

According to government lists of participants in the Employment Support Scheme, the Hong Kong Golf Club, founded in 1889, obtained the largest amount of aid among these members-only groups, receiving HK$6.9 million (US$880,000) in total for 442 employees in May and June.

Other beneficiaries include such prestigious institutions as the Hong Kong Country Club, the Royal Hong Kong Yacht Club, the Hong Kong Cricket Club and the American Club, which only allow members to access their facilities. The scheme limited wage assistance to HK$8,000 a month per worker, and many of the clubs took the maximum amount.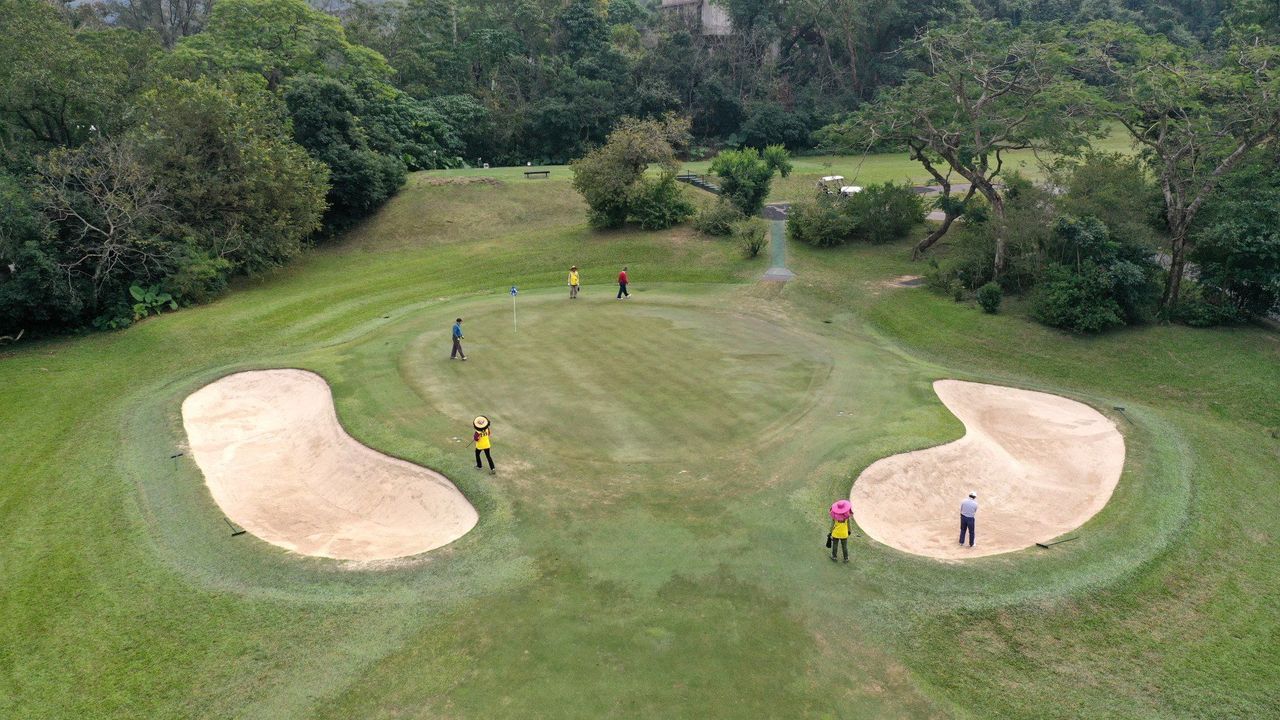 The Hong Kong Golf Club has three courses on a 172-hectare site in Fanling.

A lawmaker on Monday questioned whether these exclusive clubs, which already occupy prime sites and pay no or nominal land premium, should be granted subsidies.

The scheme, relaunched during the fifth wave of the pandemic earlier this year, aimed to support employers by covering staff salaries from May to July, with the government spending as much as HK$31 billion on wage help for between 1.1 million and 1.3 million workers.

A spokeswoman for the Hong Kong Golf Club said it had lost revenue from all golf-related activities as it had to close down for four months amid business curbs imposed during the fifth wave.

"All lessees of private recreational leases in Hong Kong had to close their sports facilities as required by the government's anti-pandemic policies during the fifth wave of the Covid-19 pandemic and the Hong Kong Golf Club was no exception," she said.

"During the club's four-month closure, we resolved to keep all of our staff on our payroll at full salary levels despite the loss of revenue from all golf-related activities.

"The club made applications to the Employment Support Scheme after having regard to and having fulfilled the scheme's requirements."

Like others in Hong Kong, private clubs were required to follow tough social-distancing curbs in the first quarter, with restaurants confined to restricted operating hours and patron numbers, while bars, gyms and pools were closed temporarily. Most curbs were gradually lifted in late April.

However, many of the clubs continued to charge members fees and expenses. For example, the Royal Hong Kong Yacht Club kept charging members monthly fees and announced recently that it would raise marine fees by 3 per cent in August after an increase last year.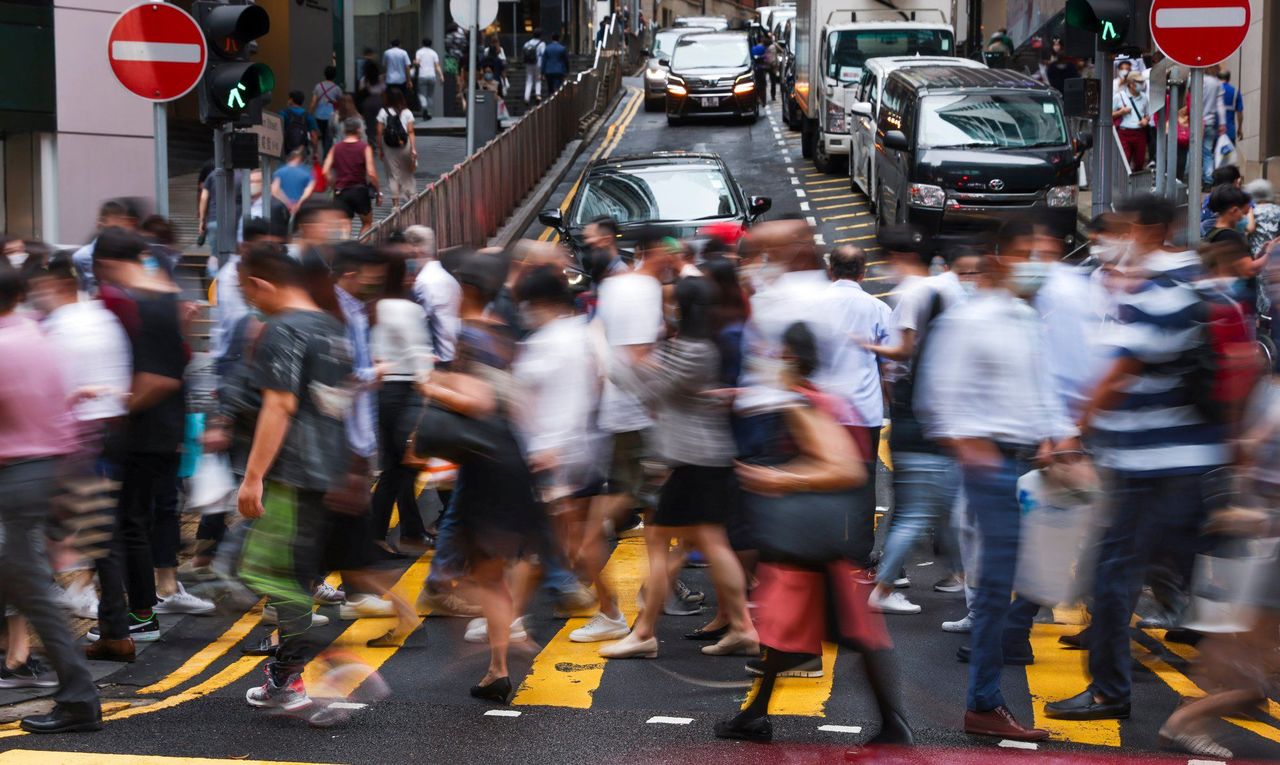 The purpose of the employment scheme was to help firms pay wages.

The sailing club, headquartered on Causeway Bay's Kellett Island with two other clubhouses at Shelter Cove in Sai Kung and Middle Island, pocketed HK$2.14 million in wage subsidies for its 268 headcount in each of the months of May and June.

The yacht club said in a statement that it was a not-for-profit water sports club and did not lay off any of its 250 full-time staff or ask them to take unpaid leave during the pandemic.

The Hong Kong Country Club, founded in 1962 and situated on southern Hong Kong Island with enviable views over Deep Water Bay, secured HK$1.95 million for 244 staff members in May and HK$1.92 million for 24o staff members in June.

The Hong Kong Cricket Club in Tai Tam also applied for government aid in both months, accepting HK$1.46 million for 183 employees in June, and HK$1.5 million for 187 workers in May.

The China Club in Central, tapped HK$768,000 for 96 workers in June and HK$784,000 for 98 staff members in May. The American Club, in the same area, was given HK$24,000 for three employees, in both May and June.

Lawmaker Bill Tang Ka-piu, of the Federation of Trade Unions, said the government's financial resources were meant to help the needy, not wealthy club members.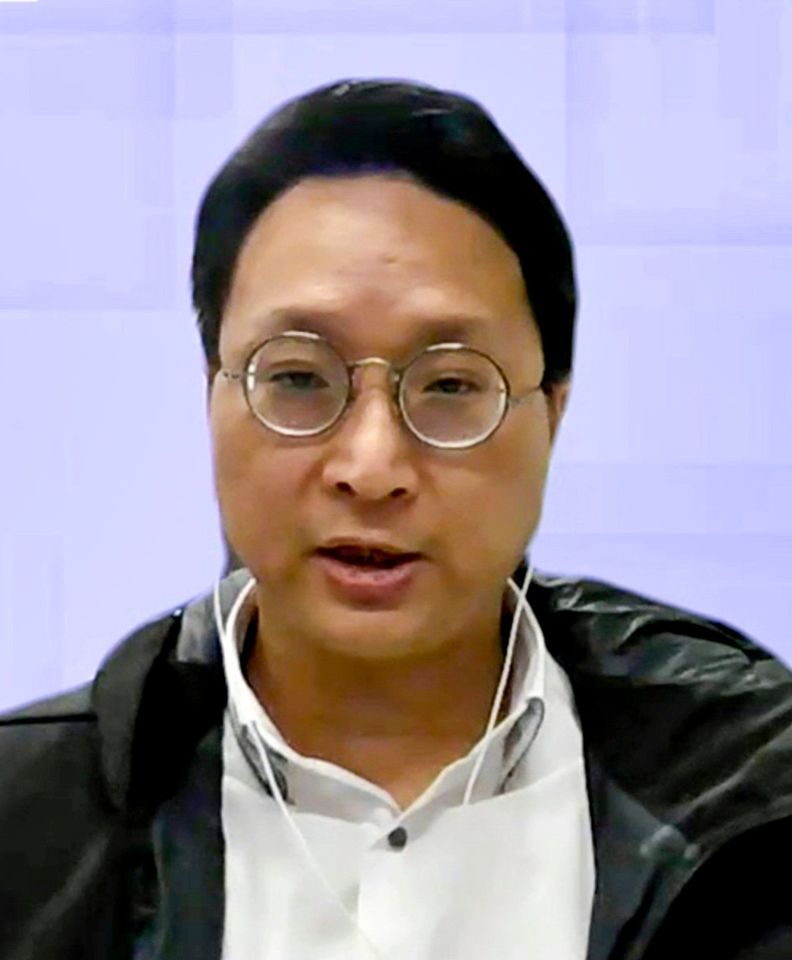 Legislator Bill Tang.

"We understand that the government wanted to hand out the subsidies quickly and did not take into consideration companies' finances and income sources … After all, we don't want to see this happen again as financial resources are strained and should be used to improve livelihoods, not to serve wealthy club members."

Private clubs, especially sports ones, have been embroiled in controversy in recent years over concessionary land premiums – a sum paid to the government for land use rights – for the prime sites they occupy, although access to their facilities is mainly confined to members.

There has been an outcry over private clubs being given special benefits to run their facilities across large areas at a time when the government is struggling to find land to ease a chronic housing shortage. A case in point is the Hong Kong Golf Club which runs three courses over 172 hectares (425 acres) in Fanling.

Bodies such as the Hong Kong Golf Club and Royal Hong Kong Yacht Club pay nothing or a nominal fee for the land.