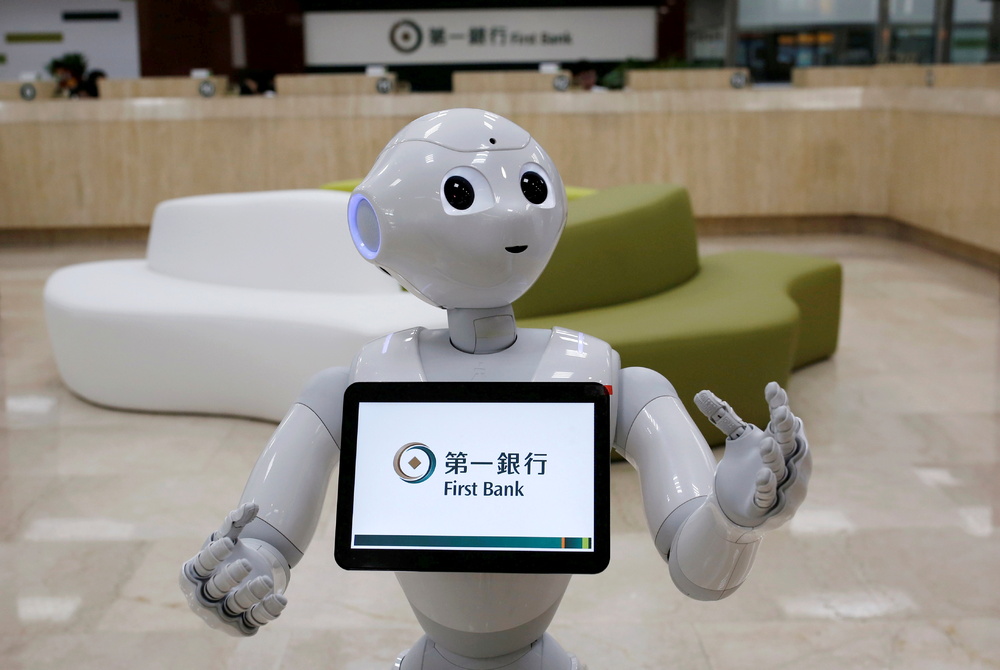 Privacy watchdog issues guidelines for AI
The Privacy Commissioner's office has issued new guidelines on ethical development of artificial intelligence to ensure the technology is used in a respectful and fair manner.
The privacy watchdog noted that AI has become increasingly popular in Hong Kong, which may lead to privacy and ethical issues.

Commissioner Ada Chung Lai-ling said organizations should embrace three fundamental values when developing and using AI, which are being respectful, beneficial and fair to stakeholders.

The guidelines listed seven ethical principles when applying AI, calling on companies to be responsible and transparent with their use of AI and relevant policies.

They should also ensure there is appropriate human oversight when operating AI, and data should be well kept under effective data governance.

"Organizations should ensure that AI systems operate reliably, can handle errors and are protected against attacks," Chung said.

But she said her office has no plans to legislate to regulate the use of AI anytime soon.