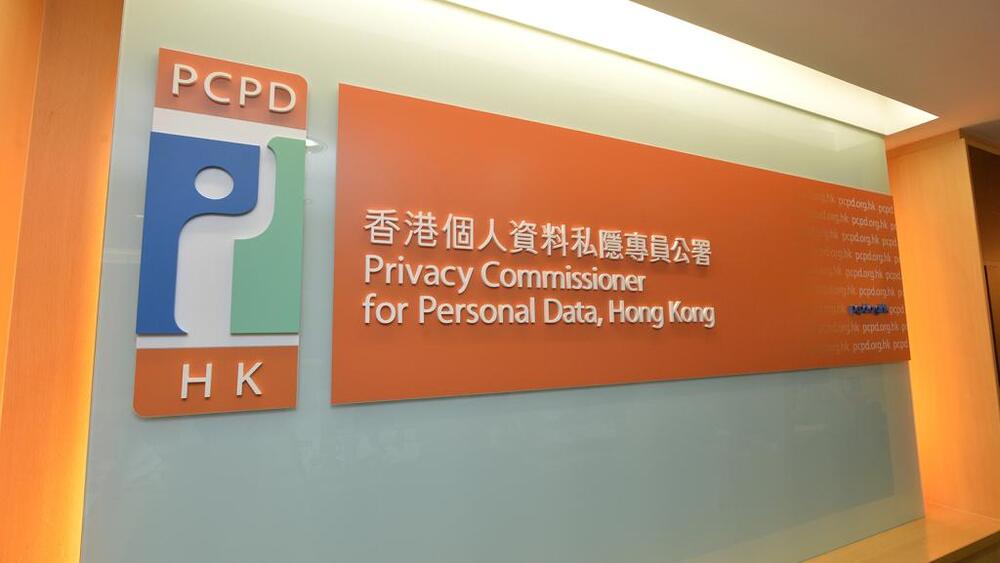 Privacy watchdog arrests woman for alleged doxing over financial dispute
Hong Kong's privacy watchdog on Tuesday arrested a woman for allegedly disclosing the personal details of a couple on social media because of a monetary dispute.
The 35-year-old woman was alleged to have disclosed the couple's personal data in about 14 groups on a social media platform, which also mentioned the allegations about the couple's fraudulent behavior.

The personal data disclosed included the Chinese names of the couple, their phone number, and photos, according to the Office of the Privacy Commissioner for Personal Data.

The watchdog noted that its investigation revealed that the arrested person and the complainant, both online traders, had had a business relationship that later turned sour because of a monetary dispute.

It said the suspect's action of disclosing the personal data of the complainant without her consent is in contravention of the Personal Data (Privacy) Ordinance.

The watchdog also reminded members of the public that doxing is a serious offense and that offenders are liable on conviction to a fine of up to HK$1,000,000 and imprisonment for 5 years.