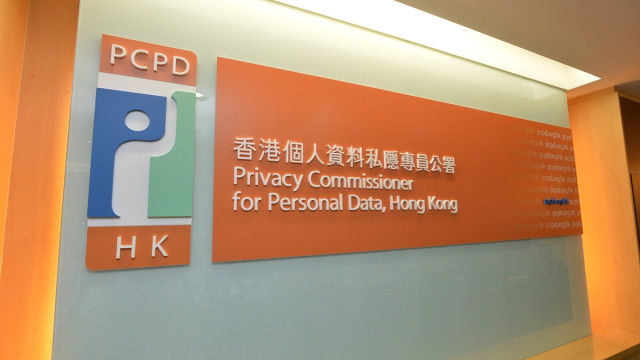 Privacy watchdog arrests two men for suspected doxxing over rental dispute
Hong Kong's privacy watchdog on Thursday arrested two men for allegedly disclosing the personal details of former tenants on social media along with negative comments after they broke their leases due to rental disputes.
The investigation by the Office of the Privacy Commissioner for Personal Data (PCPD) revealed that the arrested 40-year-old had leased a residential unit to the victim in July 2022 until a rental dispute led the contract to be terminated in September 2022

Shortly afterward, the tenant's personal data, such as his English name, Chinese surname, partial Hong Kong Identity Card number, workplace, and employer's name, were posted in a group on a social media platform on two occasions with negative comments on the victim.

The second arrestee, aged 42, leased a residential unit to another victim in December 2021. The victim moved out in January this year because of a rental dispute between the parties.

She later discovered that her personal data was posted on social media four times between November 2022 and February 2023, including her Chinese and English names, partial HKID card numbers, date of birth, and occupation.

The two arrested persons are currently in custody. The PCPD warns any person who commits doxxing is liable to a fine of HK$1,000,000 and imprisonment for five years maximum.