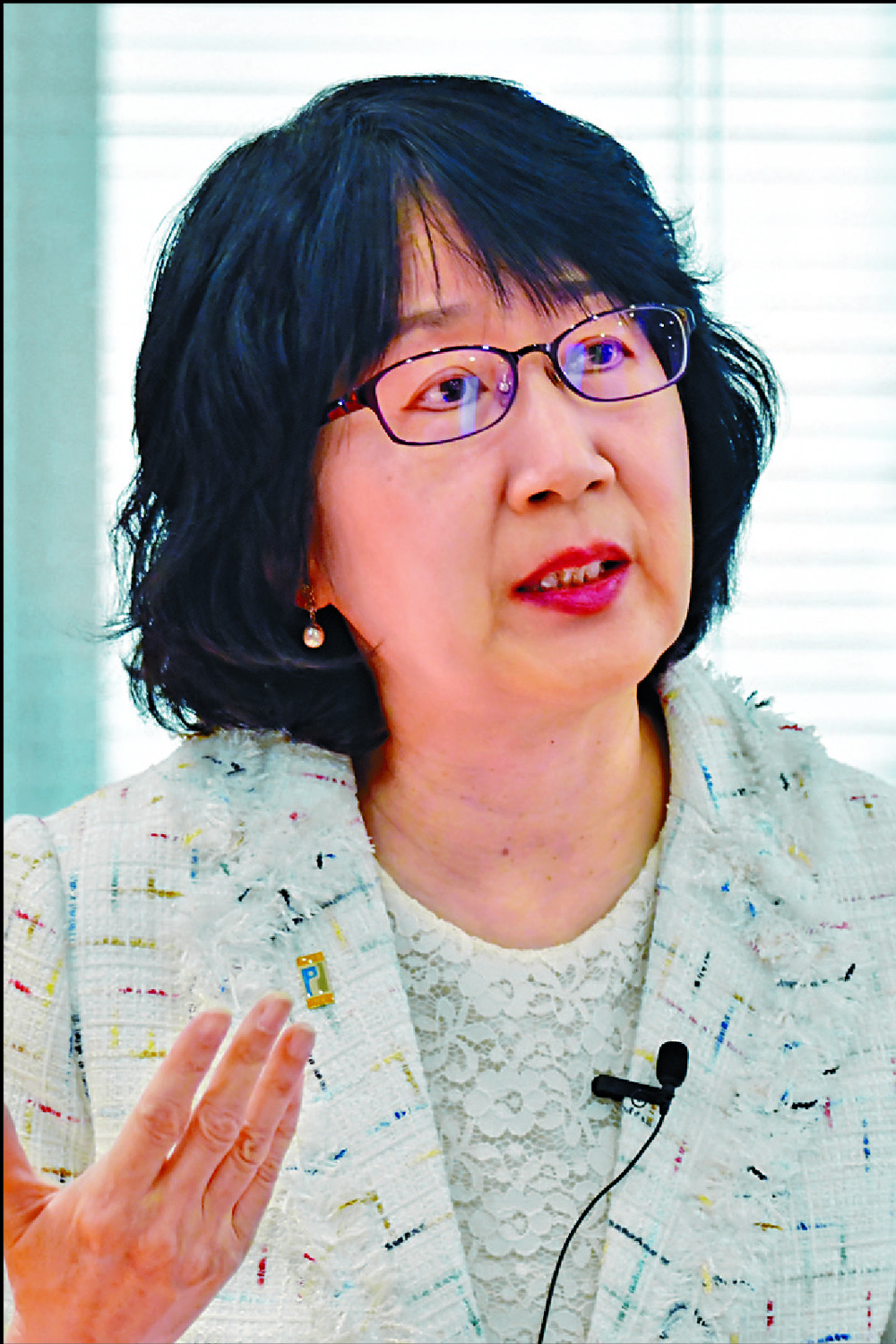 Privacy office steps up anti-doxxing campaign
The Office of the Privacy Commissioner for Personal Data issued 466 notifications asking 12 online platforms to remove over 2,440 doxxing messages last year.
Since the anti-doxxing law came into effect in October, the office has received 287 complaints, according to a reply Privacy Commissioner for Personal Data Ada Chung Lai-ling's office made to lawmakers yesterday.

From January 2019 to February, 404 reports regarding personal-data breaches were made - 200 involved the government while 204 cited breaches within the private sector.

Among the data-breach complaints reported by organizations, 271 were filed against the government while 699 were against private organizations. The office concluded that 11 of the complaints against the government and 64 of those against private-sector firms were substantiated.

The 2019 anti-fugitive bill movement has given rise to a number of doxxing cases that weaponize personal data.

In response, the government gazetted the Personal Data (Privacy) (Amendment) Ordinance on October 8. The first arrest under the new law was made on December 13, the office said.

"To enhance public awareness ... a series of initiatives have been launched, including short films, television announcements, radio broadcasts, publicity leaflets as well as various activities on social media platforms."