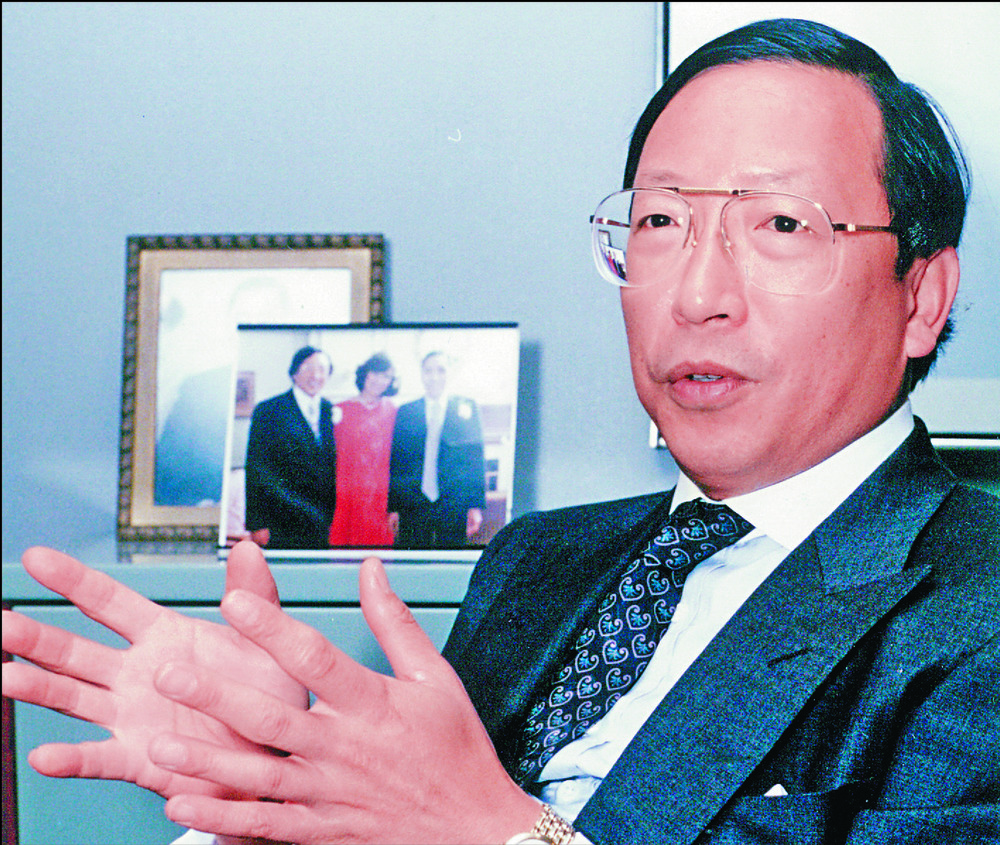 Prison term extended for helper who stole $14.5m in jewelry
The court of appeal yesterday added 17 months to a Filipino domestic helper's prison term after she was convicted in September for stealing over HK$14.5 million in jewelry from the household of her former employer David Liang Chong-hou, former executive director of New World Development.
Carmelita Galay Nones, 47, now has to serve six years and four months for six counts of theft after justices Kevin Zervos, Maggie Poon Man-kay and Anthea Pang Po-kam approved the Department of Justice's sentence-review application.

Nones was originally sentenced to four years and 11 months after pleading guilty to all her charges before deputy high court judge Andrew Bruce.

However, the three appeal judges found Bruce had erred in principle and failed to adequately consider the severity of the crime and the aggravating factors.

The court was told that Nones stole nearly 200 pieces of jewelry and other valuables - including 38 necklaces, 23 bangles, 40 pairs of earrings, 16 bracelets, two gold bars weighing 237 grams in total, four watches, 31 gold coins, 25 rings and cash - valued at over HK$14.5 million between June 17, 2018, and September 4, 2019, from the family's apartment in Deep Water Bay.

Nones proceeded to tell her 32-year-old niece and 51-year-old cousin to pawn the jewelry. Both were sentenced to one year and four months.

Bruce had lightened Nones' sentence after taking into account her guilty plea and her intention to put the money toward her mother's medical expenses.