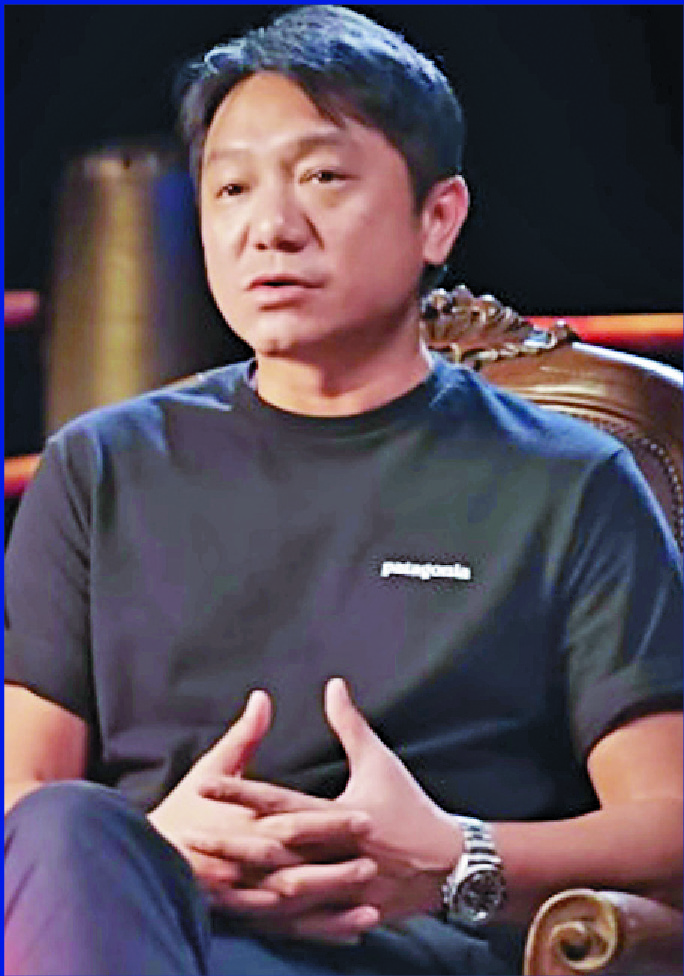 Prison for TV director in real-life slave drama
A renowned TV drama director was sentenced to 10 months in jail for threatening to release explicit pictures of a nightclub hostess if she refused to be his sex slave.
Law Chun-wai, the 43-year-old director of TVB drama Legal Mavericks and ViuTV's Rope a Dope, was jailed by acting principal magistrate Peony Wong Nga-yan at Kowloon City Court yesterday after he pleaded guilty to threatened publication of intimate images without consent.

The court heard Law had sex with the victim, a 26-year-old nightclub hostess, twice at his home in Bay View Garden, Wong Tai Sin, in January and February last year after he met her at a club.

Law sent the victim the explicit photos of herself over Whatsapp text messages on March 26, and threatened to release them and "tell the whole world" if she refused to be his "sex slave" and "sex toy."

Law ordered her to send him nude photos of herself imitating a dog by kneeling and sticking out her tongue.

He also said he would pay her HK$4,000 if she could find him another hostess to service him.

The victim made a report to the police resulting in Law's arrest several days later.

Under police caution, Law said he was drunk when he made the threats and had no intention of releasing the photos.

Officers recovered five explicit photos of the victim.

Wong described Law's actions as "foul and shameless," and said that he was fully aware of his actions when he listed multiple requirements and made several threats.

That indicated he was conscious when he blackmailed the victim, contrary to his own statement that he was stressed from work and drunk at the time.

Wong also said it would not be appropriate to judge the case based on the quantity of photos, as the degree of intimacy displayed in the photos could also have a threatening effect.

Noting several mitigation letters received by the court, Wong also said Law was famous and should have been more cautious than to commit such an act.

But given Law's plea, Wong ruled his sentence of imprisonment was reduced from 15 months to 10 months.