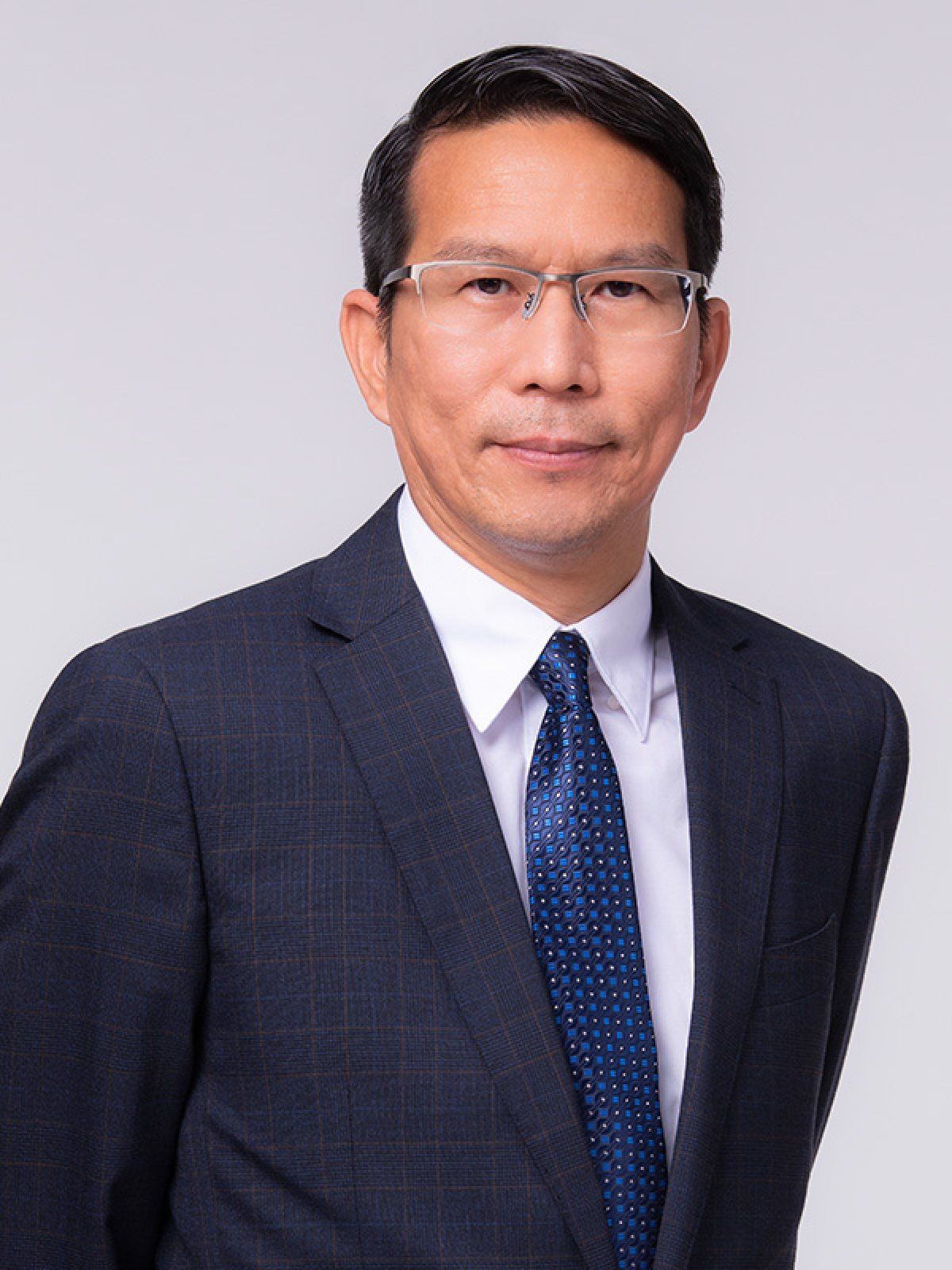 Principals speak out for school on brink
School principals called on the government to exercise discretion over a school on Cheung Chau that is facing closure after being denied permission to take in primary one pupils in the next academic year because it was able to recruit only 15 pupils - one short of the operational threshold.
The Church of Christ in China Cheung Chau Church Kam Kong Primary School was earlier informed by the Education Bureau that it will have no primary one class in the new school year starting in September.

Chu Kwok-keung, who represents the sector in the Legislative Council, said yesterday the bureau's move is ridiculous and the school's management was also surprised as the bureau did not communicate with them beforehand.

"Is it necessary to take action immediately? I think this is ridiculous. If it's falling only one short of students, it can transfer one student from other schools," Chu said.

He said authorities have the discretion to allow certain types of schools to continue operating.

"Cheung Chau is an island, and there are a total of three primary schools there, which does not offer a lot of places for pupils," Chu said.

"If the population were to pick up after a few years, would there be too few spots? Would pupils have to take the ferry to urban areas for schooling?

"Keeping more school places or one more school could be a safeguard," he added.

The bureau has given several options to the school, but Chu said none of them was easy to achieve, such as to ask for a special review, which Chu said was difficult for schools to be considered competent in the assessment.

Chu Wai-lam, vice-chairman of the New Territories School Heads Association, said subsidized schools have seen fewer students due to the emigration tide, and some students have chosen to study in international schools or direct subsidy scheme schools.

The principal also said the bureau should exercise discretion or provide a buffer period to the school, as the education sector would not want to see the school closed down.

Chu Wai-lam also called on the bureau to help schools based on their own circumstances, such as to lower the teacher-student ratio for small-class teaching from the current one teacher to 20 students so more schools can continue to operate.

The undersecretary for education, Jeff Sze Chun-fai, wrote in a blog that the bureau has been discussing with school-sponsoring bodies about school development plans, including suspending operations of schools that have been under-enrolled for a long time, merging schools or relocating them to districts that are seeing greater demand for school places.