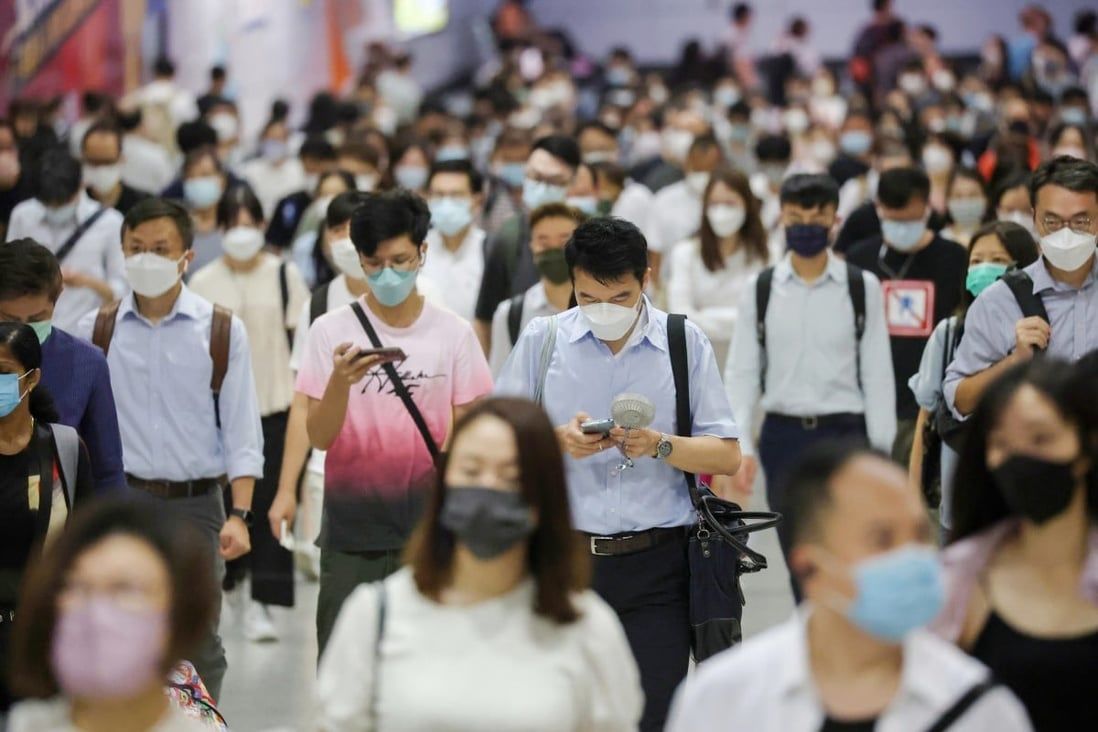 'Preparation for emigration' courses under fire in Hong Kong over subsidy rules
Lawmakers call for government to subject course providers to national security requirements as part of Continuing Education Fund's conditions.
Hong Kong legislators have expressed concern that some government-subsidised continuing education courses have been advertised as preparation for emigration and urged authorities to include national security clauses among the conditions for funding.

The Legislative Council's Public Accounts Committee made the recommendation on Wednesday after the Audit Commission in October found marketing materials from some course providers were inconsistent with the aim of the Continuing Education Fund (CEF) to help Hong Kong transition towards a knowledge-based economy.

The committee said it had "grave concerns" that authorities had failed to "identify such irregularities" as going against the fund's terms and conditions and questioned whether the relevant bodies had been negligent during their inspections.