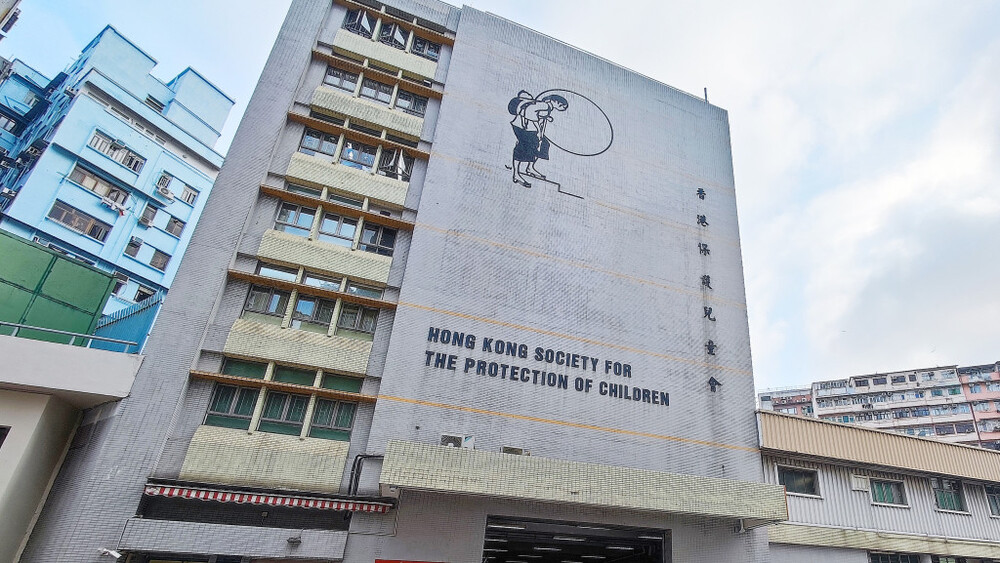 Pregnant ex-childcarer sentenced to five months for abusing kids, including using diapers to slap them
A 29-year-old childcarer, linked to the city's notorious child abuse case in a ranking local children protection group, was imprisoned for five months for assaulting four toddlers.
The Kowloon City Magistrates' Courts had the defendant, Chiu Wan Hung, appear for her four accusations of abusing children before Acting Principal Magistrate Peony Wong Nga-yan on Wednesday.

Chiu was one of the 34 carers prosecuted in 2021 for a child abuse case in the Children's Residential home, operated by the Hong Kong Society for Protection of Children for newborns to age three.

According to the court, Chiu started her work as a child carer in the residential home from November 2016 and conducted attacks on four toddlers aged two to three for six times, including throwing towels on their faces and trying to suffocate them, using diapers to slap their faces, and pushing them off a couch, between November to December 2021.

Magistrate Wong slammed the defendant's actions on the kids as "definitely causing pain to them" and said that the case was very severe since all the kids were of young ages and were abused in front of other children.

Chiu was given two months imprisonment respectively for each of her four counts, but her sentence would be run concurrently, which left her a total of five months in jail, as the judge considered she was pregnant.