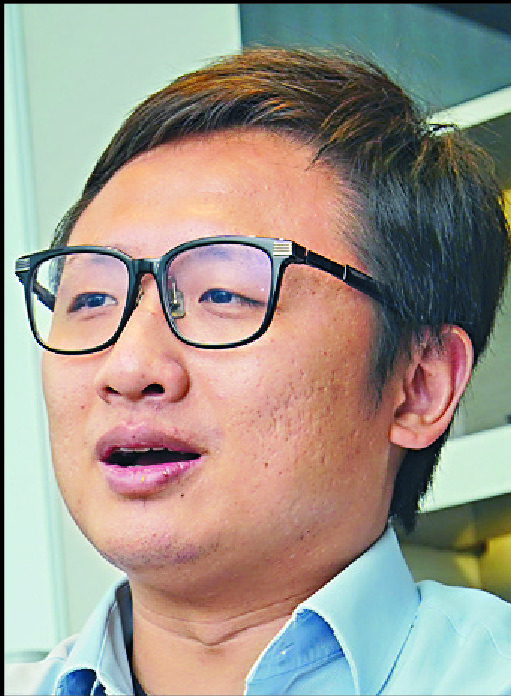 Power bills and toll rises loom
People will have to dig deeper into their pockets to pay for higher electricity bills next year, according to a Legislative Council member who is also a senior consultant at CLP.
Chan Siu-hung said yesterday that a tariff increase was imminent given significant fuel price increases in the wake of Russia's attempted invasion of Ukraine as well as a need on the part of Hong Kong to use more clean energy.

He said the government should strengthen cooperation in this area with Greater Bay Area cities as it could reduce the tariff hike.

"There should be local energy supply as well as external supply from Shenzhen or even more distant mainland cities so supply could be more balanced and reliable," he said.

Chan's warning came as another Legco member, Gary Zhang Xinyu, said Tai Lam Tunnel may apply for a toll increase again before its franchise ends in 2025.

The tunnel operator will increase its toll fees by 7.8 percent on average starting Sunday in a move that will see car and taxi drivers pay HK$55 - a HK$3 increase.

The tunnel has increased its tolls five times in seven years, resulting in drivers needing to pay 40 percent more compared with 2015.

The operator said operating costs has risen in line with staff costs, electricity and maintenance expenses, but Zhang said it's unreasonable to pass the burden onto road users as the tunnel is a public resource.

"The government should also consider whether Hong Kong's future infrastructure should still be operated under a commercial model," he said.

Toll-free tunnels, the tunnel operator said, caused traffic flows through its facility to decrease 30 percent in July, compared to the same period in 2019.

However, Zhang said Tai Lam Tunnel tolls are already very high, resulting in low traffic flow in the tunnel.

"Even before the pandemic, the peak utilization rate only reached about 40 percent, and further increases will only lead to traffic detours, more uneven distribution of resources," Zhang said.

As long as actual income is less than the minimum estimated net revenue, the tunnel operator can increase its toll without government approval.