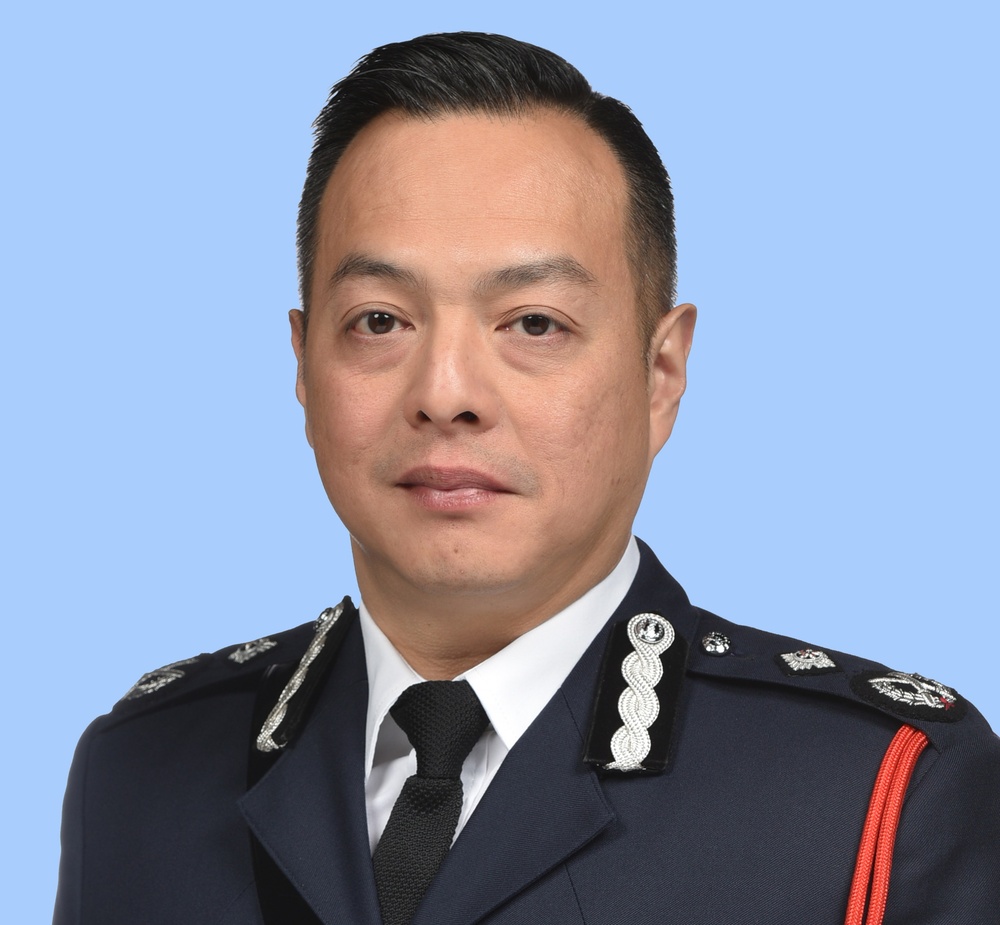 PolyU siege commander appointed as Deputy Commissioner of Police
Senior Assistant Commissioner of the Hong Kong Police Force Joe Chow Yat-ming, has been appointed as Deputy Commissioner of Police. He will take office effective this Thursday upon the retirement of of Deputy Commissioner (Management) Kwok Yam-shu.
Chow, 49, joined the Force as an inspector in 1995. He spent most of his career in criminal investigation and intelligence gathering work at divisional, district, regional and headquarters levels.

He was promoted to Superintendent and served in the Crime Wing Headquarters in 2010. He was later seconded to Interpol General Secretariat in Lyon, France as a Criminal Intelligence Officer between 2012 and 2013.

Chow was promoted to Senior Superintendent in 2013 and became Deputy Commander of the Criminal Intelligence Division. He was promoted to Chief Superintendent and led the Criminal Intelligence Division in 2016.

In 2017, Chow served as District Commander of Yau Tsim District and was subsequently appointed as the Deputy Regional Commander of Kowloon West Region in early 2019. He was the commander of police operation during "Polytechnic University siege", according to media reports.

He was promoted to the rank of Assistant Commissioner in February 2020 and took charge of the Operations Wing and the Personnel Wing.

In January 2021, he took office as the Director of Personnel and Training upon promotion to Senior Assistant Commissioner. In August 2021, he became Director of Crime and Security.