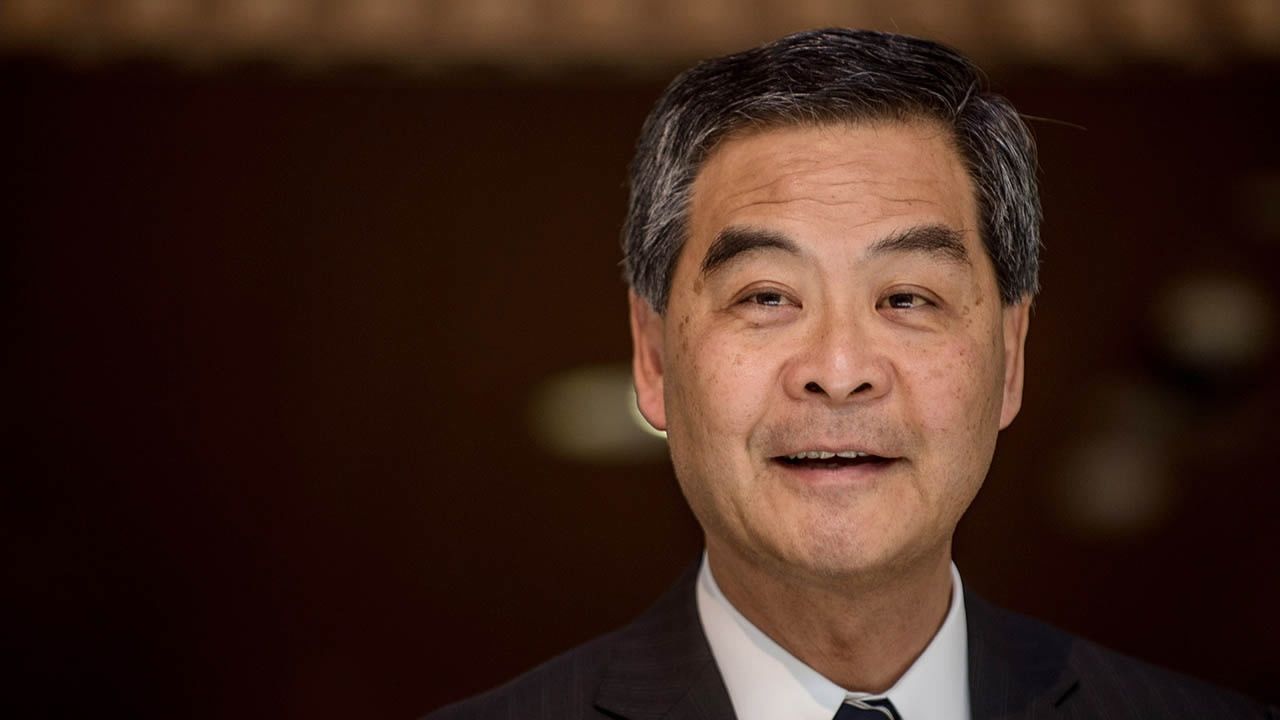 Polls open to pan-dems
Pan-democrats can still stand in elections - just not those who filibuster and oppose the Chinese Communist Party and the country, former chief executive Leung Chun-ying said.
Leung said filibustering in the Legislative Council in the past was related to politics and hampered progress on a lot of livelihood issues.

That meant many Hongkongers had suffered reverses in the quality of life, including housing.

Speaking yesterday, Leung asked: "Is this democracy? This is not democracy. Those people that belong to this part of the political spectrum should be excluded from the list of people that administer Hong Kong."

Leung also brushed off claims that the legislature would be lacking in plurality once the electoral reforms set out by Beijing for Hong Kong take hold as the number of seats returned by geographical constituencies will be slashed from 35 to a mere 20.

He also believes candidates from the pro-democracy camp will run in elections and have a chance of winning if they obtain nominations from the Election Committee, which consists mainly of pro-establishment figures.

"Whether they are in the pro-democracy or the pro-establishment camp," Leung said, councilors "cannot monopolize channels through which criticism and sentiment are passed on to the government."

He noted that the Basic Law states that Hong Kong elections, including for the legislature, will move gradually toward universal suffrage.

But Leung added that the central government alone - not the SAR administration - can initiate political reform, and Hongkongers should seek to allay Beijing's concerns first over the next few years.

Leung also said he has not received any invitations from Beijing to take over the new job of convener of the Election Committee.

He had still to reach a decision on whether to run again in the upcoming chief executive election set for March.

"I am willing to take up any position if it is beneficial to the country or the SAR," he remarked.

Meanwhile, Chief Secretary for Administration Matthew Cheung Kin-chung said the hope is that the legislature will pass an amendment bill on electoral changes by the end of next month now that China's top legislative body passed it on March 30.

This would set in motion three major elections in the coming year.

Cheung also said an electoral system that cannot safeguard one country, two systems and Hong Kong's constitutional order would be defective.

And that was one reason for the electoral changes.

"The electoral changes will not impinge on the rights of Hongkongers to vote or stand for election," Cheung said.

"Candidates from any political background faithful to the constitutional order can stand for election and, in accordance with the law, be elected."