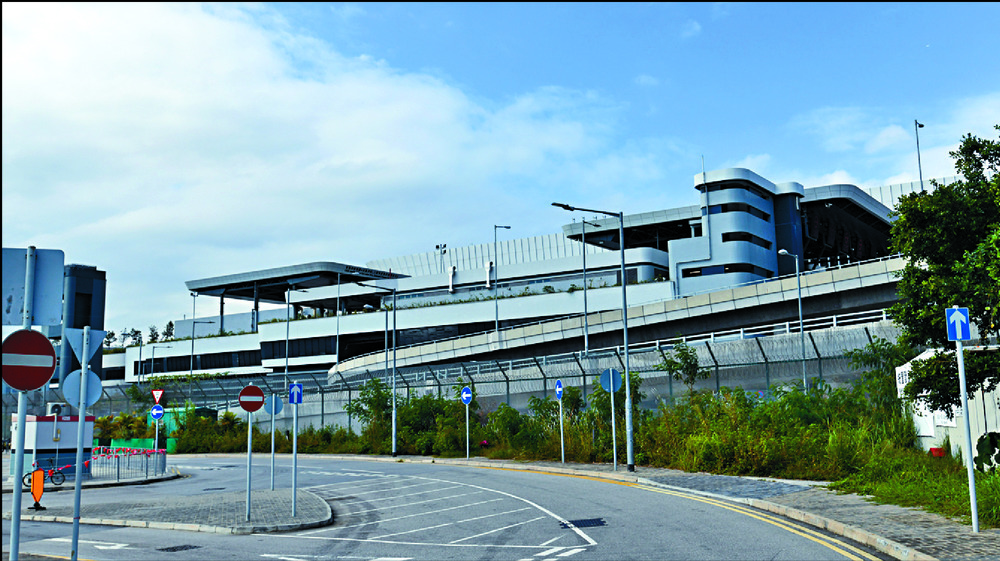 Polling stations planned at three border points
Authorities plan to set up polling stations at Lo Wu, Lok Ma Chau and the Liantang/Heung Yuen Wai border control points to facilitate cross-border voting for the Legislative Council elections on December 19 under a "closed-loop" system, sources said.
The Registration and Electoral Office said the eligibility for Hongkongers in the mainland to vote should be judged on a case-by-case basis, as voters must "ordinarily reside" in Hong Kong.

Hong Kong Federation of Civil Service Unions chairwoman Tong Lai-ngor said setting polling stations at the three border control points was a hasty decision, and there would not be enough civil servants staffing stations across the city on the voting day. She said: "From what we have heard, each polling station will be monitored by over a hundred civil servants that day - how can we make that happen when we are already understaffed?"

Leung Chau-ting, the federation's chief executive, said the federation had received many complaints about the arrangement.

"There are civil servants living in Wang Tau Hom, but they will be assigned to the polling station in Stanley instead ... It is a mismatch," he said. Leung said authorities should consider civil servants' need to vote on the day as well.

"They will have to staff the polling stations from 6.30am till 10pm that day, and their lunch break is two hours only," he said, adding: "How can they return to their own district to vote?"

Executive councillor Ip Kwok-him agreed that the arrangement was hasty, but thought it would give away an opportunity for Hongkongers in the mainland to vote.

Ng, a Hongkonger residing in Shenzhen, welcomed the move.

He said: "At least I don't have to spend time to come to Hong Kong to vote anymore."