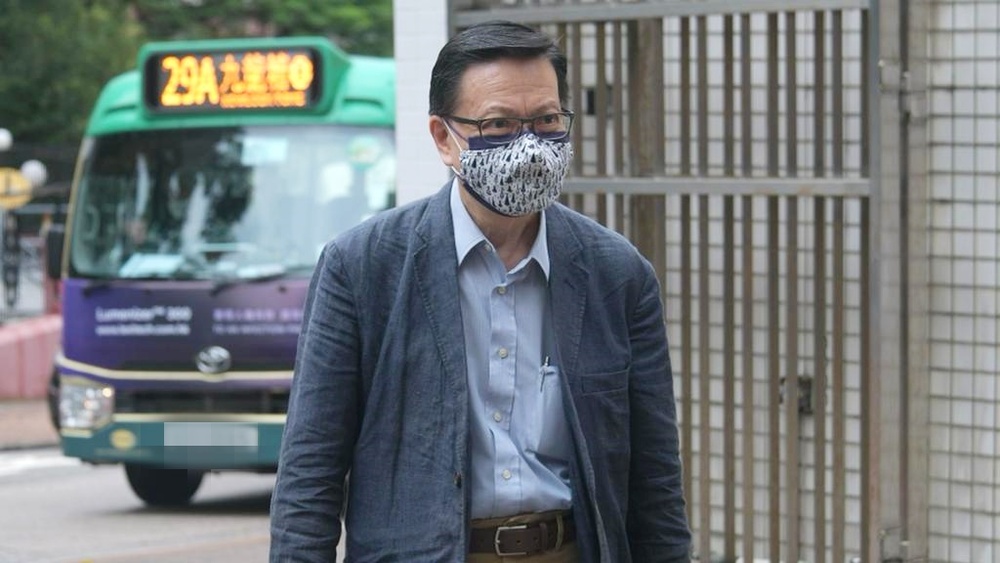 Political reform no longer on HK's agenda
A 20-year "political experiment" in Hong Kong has ended following anti-fugitive protests in 2019, as political reform is no longer on the city's agenda, former transport and housing minister Anthony Cheung Bing-leung said.
But Hong Kong should retain its vitality and live by the "never give up" spirit, he told a radio program on Monday.

Cheung, now a research chair professor of public administration at the Education University of Hong Kong said, since the handover in 1997, Hong Kong has experienced several constitutional changes.

After the 60 members of the provisional Legislative Council were elected right after the 1997 handover, one-third of the seats in the first Legislative Council were directly elected, the ratio increased to 40 percent in the second term and further to 50 percent in the third term.

In 2012, the "super District Council seats" were introduced at the same time to expand the electorate base of the five seats in the functional constituencies.

However, after the anti-revision controversy in 2019, the central government revised the election system, and under the principle of "patriots administering Hong Kong" the proportion of directly elected Legislative Council members dropped to 22 percent, and the "super seats" were abolished.

Cheung described the change in Hong Kong's political system as a "political experiment" because when the central government conceived the idea of one country, two systems in the early years, it was a new thing.

There were no precedents to follow, and there were many contradictions between the two systems, so it took many tests to see how they could co-exist to the benefit of the country and Hong Kong, especially the issue of the political system.

The Central occupation in 2014 and the anti-revision storm in 2019 have changed the direction of Hong Kong's constitutional development.

Cheung suggests that Hongkongers be realistic and not make universal suffrage the main issue. "We should ensure that society will continue to be a diversified place where freedom of expression is still allowed under the law."

The pro-democracy group should ask about how to promote the development of Hong Kong, and the government should pay attention to public opinion even if it does not propose political reform.

"Do not adopt the approach of either giving up on Hong Kong or turning a blind eye to the problems, saying that everything is perfect in Hong Kong, which is not the case."