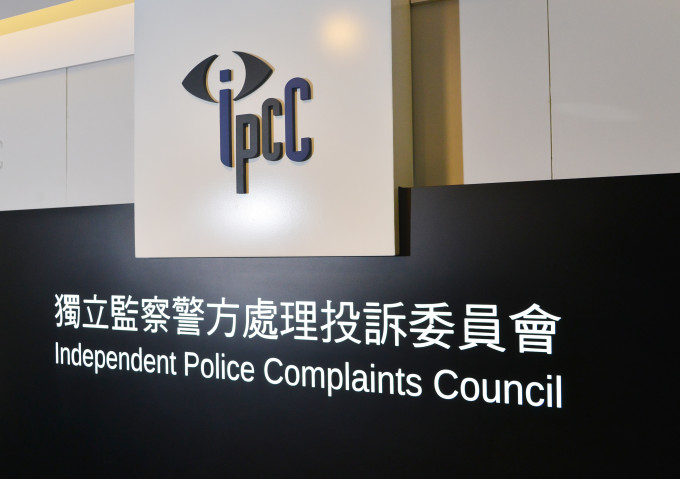 Police watchdog receives over 1,200 complaints, only 60 substantiated
The Independent Police Complaints Council announced it has received 1,253 complaints about Hong Kong police by December this year, 60 cases of which are substantiated.
According to a report by the watchdog on Thursday, the number of complaints against Hong Kong police has dropped by 13.1 percent compared to the same period last year. 

The major complaint type is "neglect of duty", accounting for 55. 2 percent, followed by "misconduct, improper manner, and offensive language", accounting for 35.2 percent.

Among all, 60 cases were confirmed to be true. Other 465 cases were withdrawn by the complainants, 366 cases were not pursuable and 178 cases were already solved. 

The remaining cases were classified as "unsubstantiated" or "no fault".