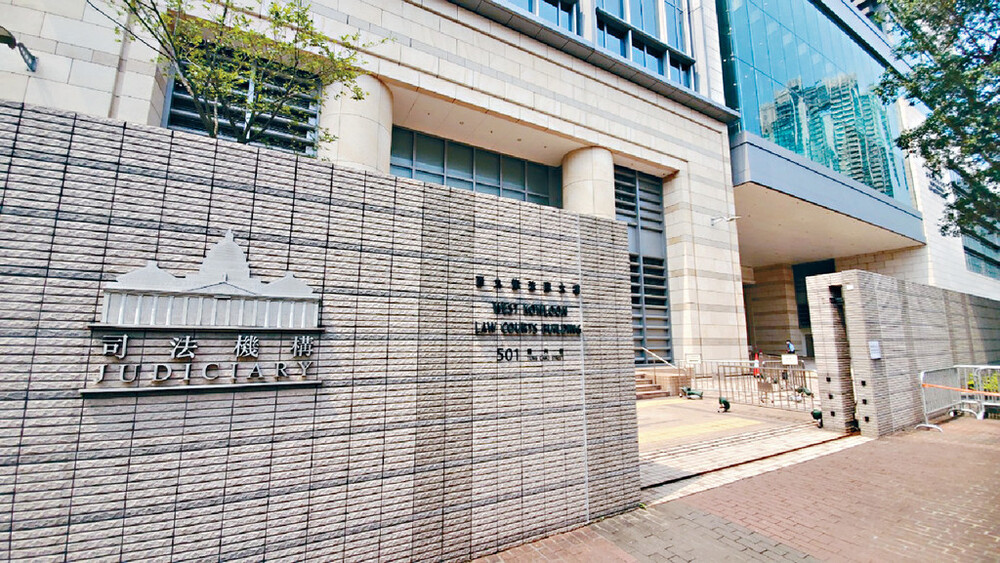 Police to initiate disciplinary review of officers over court switcheroo case
The Security Bureau said on Tuesday that their investigation revealed that human factors were in play in the case where a drug-trafficking suspect escaped from court after swapping identities with another detainee, with the police force set to initiate disciplinary reviews of officers involved after the conclusion of court proceedings.
In response to lawmaker inquiries, the bureau said the investigation found that the force's long-standing mechanism of handling detainees has nothing to do with the suspect's escape.

With human factors in play over the case, the force will undertake disciplinary reviews after the conclusion of court proceedings, it added.

The bureau also said that the force had since reminded officers in report rooms and courts to follow internal guidelines when handling detainees and that they should conduct more thorough checking should the identity of the detainees be in doubt.

The police had also strengthened their training to prevent the occurrence of similar incidents and had actively studied the possibility of adopting new technologies to help officers with their work, according to the bureau.