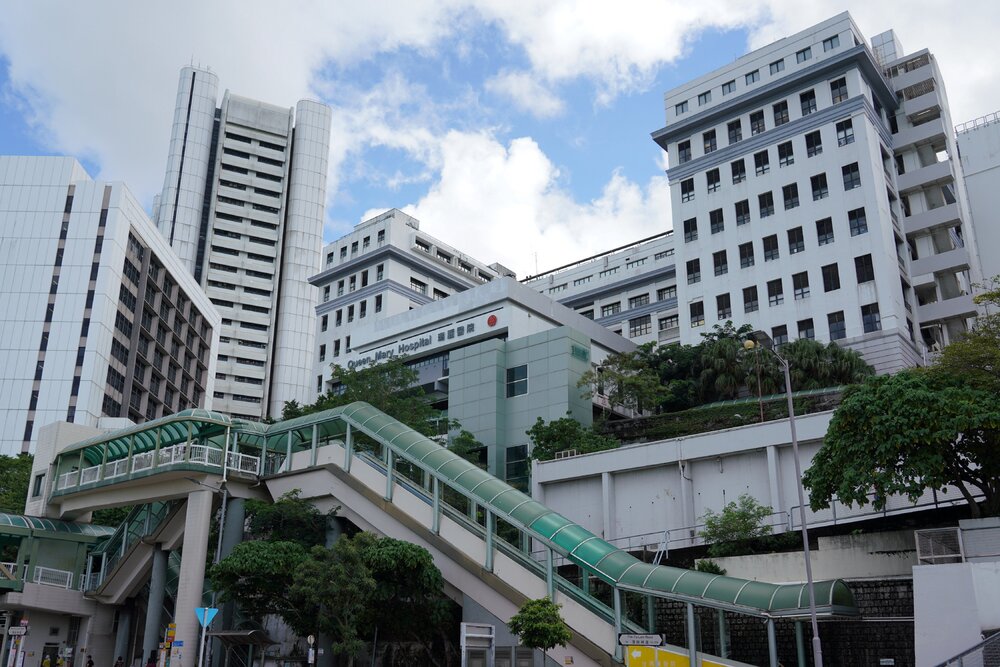 Police search for woman who hit man with high-heels in taxi
Police are now searching for a woman who struck a man's head with her high-heels in a taxi on Thursday night in Central.
The incident took place around 11pm last night. A 50-year-old Italian man in a suit entered a taxi with a Filipina woman aged around 40 on Wyndham Street in Central. The pair then told the cab driver to head to Second Street in Sai Wan.

Yet the two started an argument over relationship issues during the ride. When the taxi was traveling along Queen's Road Central, the woman lost her temper, took off one of her high-heels and struck at the man's head.

The man started bleeding immediately with blood stain reaching his shirt, while the woman opened the taxi door and escaped. The cab driver then reported the incident to police.

Officers arrived at the scene and spoke to the driver and the wounded man. After initial investigation the case was listed as assault occasioning actual bodily harm.

The man was later sent to Queen Mary Hospital.

The case is now handled by Central police district crime squad and officers are now searching for the Filipina woman.