Officers and SPCA inspector rush to the scene in Ma On Shan, but fail to locate the animal or the suspect.
Hong Kong police are investigating a case of suspected animal cruelty after receiving a tip-off about a video showing a woman swinging around a dog tied to a tree branch.

The force received a report at 9.17am on Saturday and sent officers to Wu Kai Sha near Ma On Shan where the incident occurred, but no arrests have been made so far.

"The informant said he saw a woman hanging a dog on a tree. Later, the dog was released," a police spokeswoman said.

When officers went to Ma On Shan, they were not able to locate the dog or the woman. Police are investigating the case.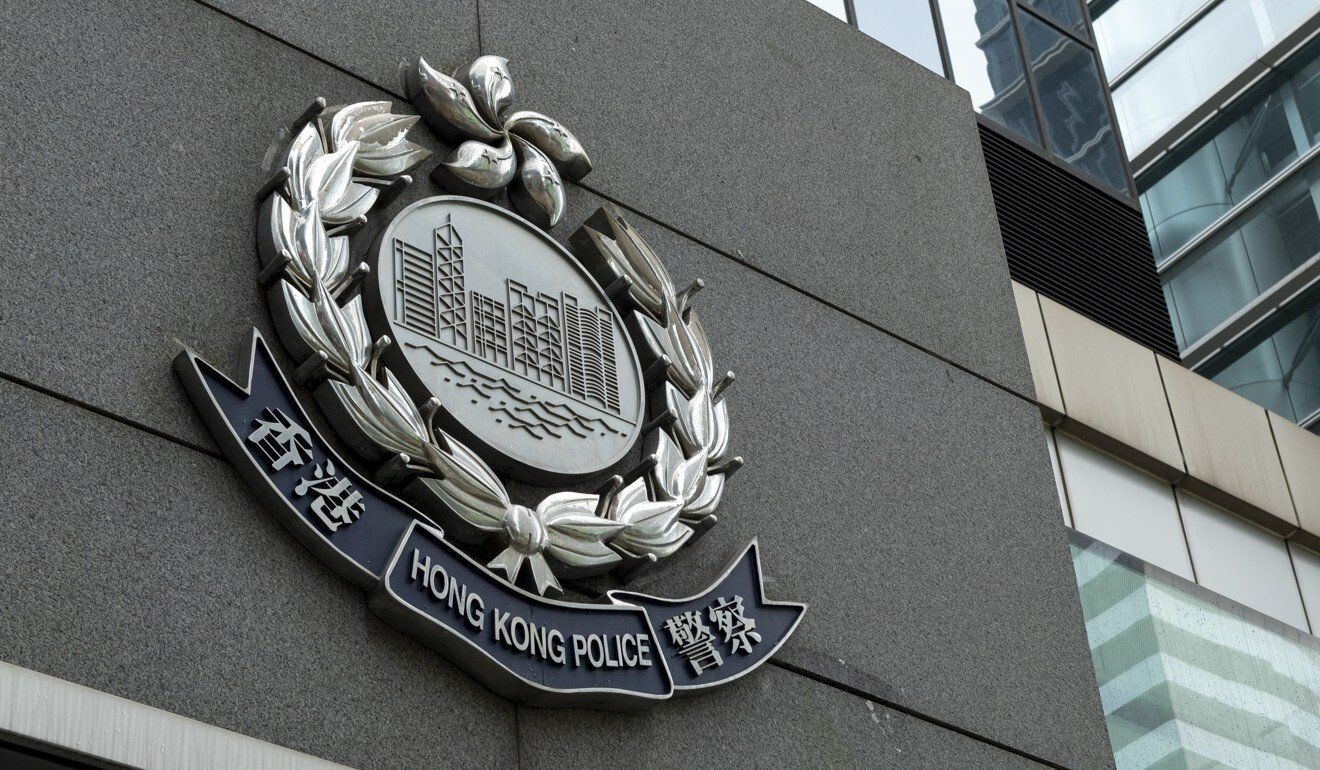 Officers rushed to the spot but failed to locate the animal or the suspect.

An inspector of the Society for the Prevention of Cruelty to Animals (SPCA) also visited the site, but failed to locate the person involved in the incident.

"The action shown in the video clearly causes distress to the dog, and the SPCA is against anyone indulging in activities that harm an animal," a representative said.

The incident follows a number of suspected dog poisonings at a Hong Kong park, in which six pets died over the past week. All of the animals had visited Cyberport Waterfront Park

The SPCA urged members of the public who have any information about the incident shown in the video to contact police or call its 24-hour hotline at 2711 1000.

In Hong Kong, cruelty to animals carries a maximum penalty of three years in jail and a fine of up to HK$200,000 (US$25,780).