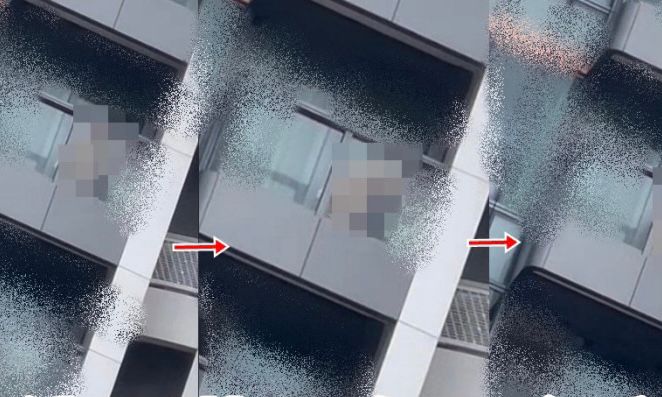 Police officers disciplined for peeking sex video by using official systems
Multiple police officers are facing investigation and disciplinary action for logging into the Force's internal information system to peek at the face of a woman in a sex video clip.
The involved footage was shot in June this year, showing a man and a woman suspected of having sex on the balcony in a residential flat in Kai Tak. The pair were arrested for committing an act outraging public decency.

It is learned that hundreds of officers, who were not responsible for the case investigation, have logged into the internal system to check the video clip involved.

The incident was referred to the police's Complaints and Internal Investigations Branch. The Force determined multiple officers had accessed the system out of curiosity, trying to detect the woman's face in the footage after a half-year investigation.

"There was no criminal intention for the officers engaged while they have received appropriate discipline," according to the Force.

"We have always attached importance to the conduct and behaviour of our officers," said the Force, "we will follow up and conduct a fair and impartial investigation if an officer is suspected of committing a disciplinary offence."