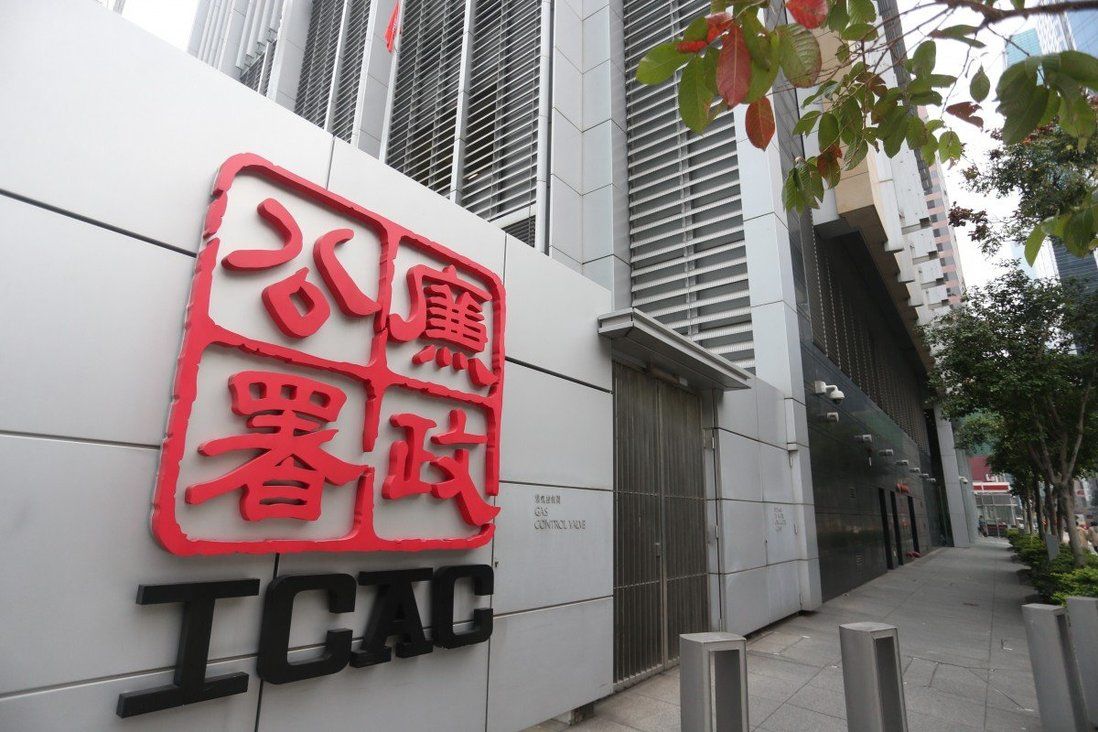 Police officer 'solicited HK$1 million in loans' from victim and suspect
Au Kar-man, 46, has been charged with soliciting unauthorised loans under Hong Kong's Prevention of Bribery Ordinance.
Hong Kong's anti-graft agency has charged a police constable with soliciting more than HK$1 million (US$128,450) in unauthorised loans from a theft complainant and a person arrested for a violent offence.

The Independent Commission Against Corruption (ICAC) revealed on Friday that Au Kar-man, 46, faced three charges of violating the Prevention of Bribery Ordinance.

Two of the charges allege the female officer solicited a loan of HK$1 million and another of HK$30,000 from a complainant in a theft case. The approaches were said to have been made on January 8 and March 16 last year, respectively.

Au had been posted to an Eastern district investigation team and in November 2019 she was assigned to handle a theft case relating to a restaurant.

Another charge states that on May 11 last year, the constable accepted a loan of HK$60,000 from a person who had been arrested in a case involving a fight.

Au is due to appear at Eastern Court on October 4 for plea.