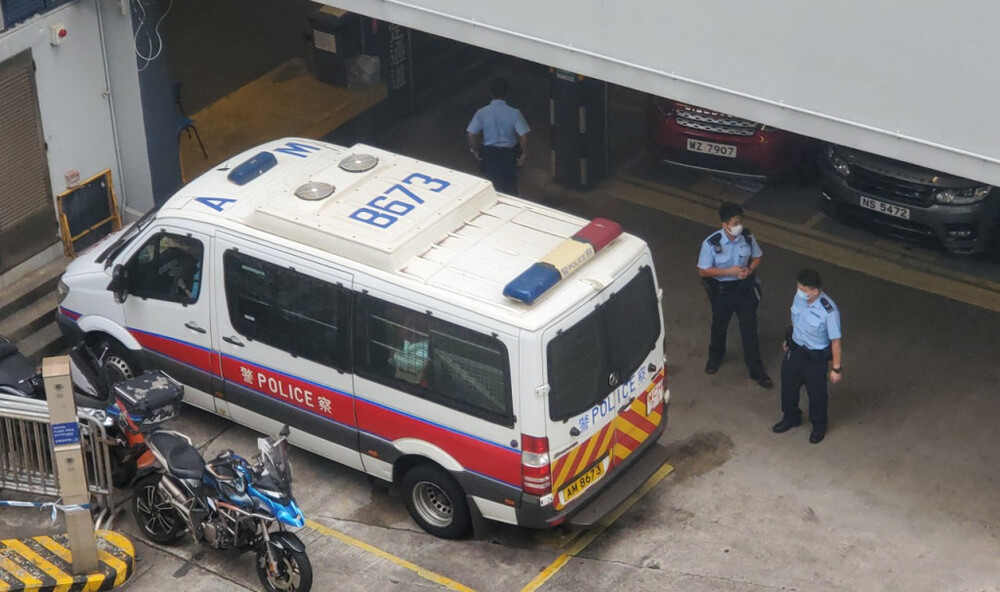 Police officer's gun accidentally goes off in Happy Valley
A gun accidentally discharged inside the Happy Valley Police Station on Monday morning; no injury was caused.
The incident occurred at around 9am in the bullet-loading areas of the police station.

Police officers said the incident was suspected to be due to a male officer who serves for the Hong Kong Island Regional Traffic Department firing a bullet in an accidental discharge of his gun.

The case is now under investigation by the department with officers emphasizing the police force has strict rules on equipment use.