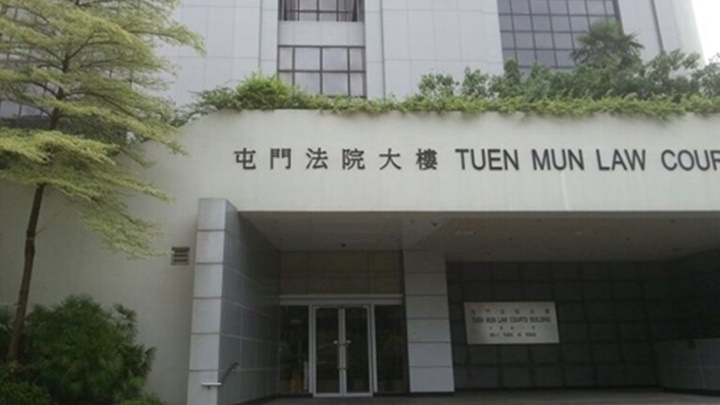 Police officer arrested over gang fight
A police officer is facing trial after being charged with attacking others and engaging in a five-person gang fight in Tuen Mun.
The 29-year-old traffic officer surnamed Li is now in custody, along with two other men, after being arrested for participating in a gang fight on a bus near On Ting Estate on October 15 last year.

According to the police, the officer, who served in the police's Traffic Division of New Territories South Regional Headquarters, was off duty in the early hours of that day and had a quarrel with two couples aged 18 to 29.

The quintet all suffered minor injuries to their bodies during the fight, and the officer was sent to the hospital by the police who responded to the incident.

Two women, an 18-year-old surnamed Yen and a 28-year-old surnamed Cheung, were released due to insufficient evidence, while the officer and the two other men were arrested over an allegation of attacking each other.

They are on trial at Tuen Mun Magistrate's Court on Wednesday morning.

"We attach utmost importance to the discipline and integrity of police officers," said the police, emphasizing any acts of breach of the law or discipline will be under no tolerance.