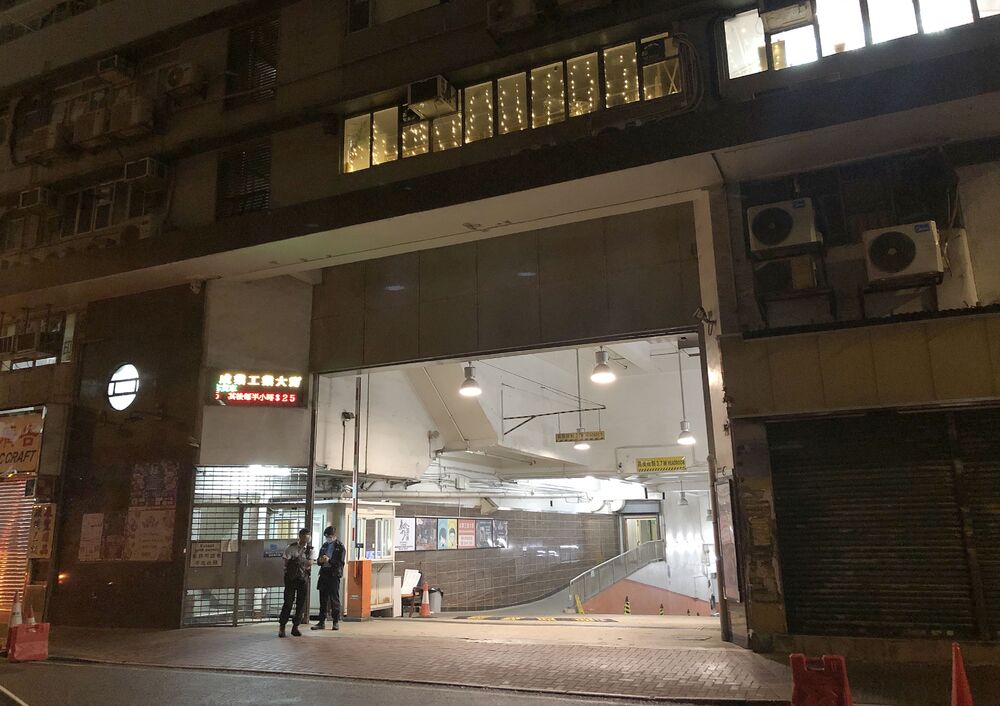 Police officer arrested for gathering in a party room
A police officer was arrested for organizing a party in a party room, which is banned by the government as one of the disease control and prevention measures.
The officer was caught in an industrial building in Kwun Tong, while the force was patrolling the buildings to see if there were any violations in the afternoon yesterday.

When the police entered the party room they found out there were 6 people gathered, playing games and singing karaoke. The police arrested all six who were in violation of the Prevention and Control of Disease Regulations (Cap. 599).

Among the six included a police officer, who is stationed in the Central District.

The arrested officer was the tenant of that party room but the business was run by his mother, reports said. He added that he didn't welcome any other customers and the party room was for private use as he gathered with his friends only.

The force will decide whether to prosecute that officer after consulting the Department of Justice.

The penalty for violating the regulations bears a HK$50,000 fine and a 6-month imprisonment.