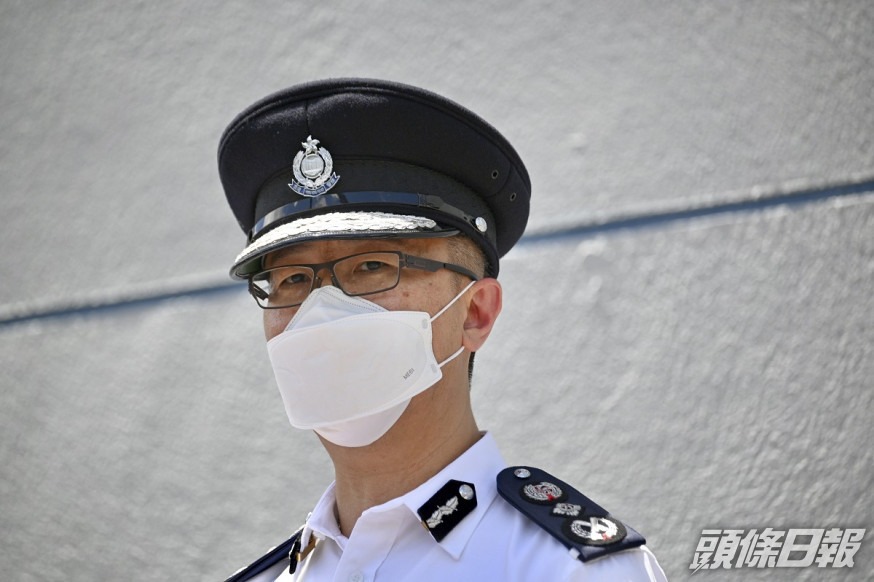 Police investigate former HKU unionists for national security offenses
Police are investigating whether the disbanded student union at University of Hong Kong violated national security law and incitement laws, police commissioner Raymond Siu Chak-yee said.
On a TV program this morning, Siu said the union "thanked" the police attacker who stabbed an officer on July 1 in a motion, which means they glorify and agree to such an act.

He also said if such an act could arouse the hostility of different groups, it may have violated incitement.

They are now investigating if the students have violated these laws.

Siu said they are now finding evidence to see if the students have violated article 27 of the national security law, which is the offence of advocating terroism.

Other than the motion that had been passed to mourn the police attacker, police will also consider unionists' intention and purpose, he said.

For those who mourned the attacker at the crime scene outside Sogo department store, Siu said they would not rule out the possibility of investigating these people to see if they had made any speech of incitement other than presenting flowers.