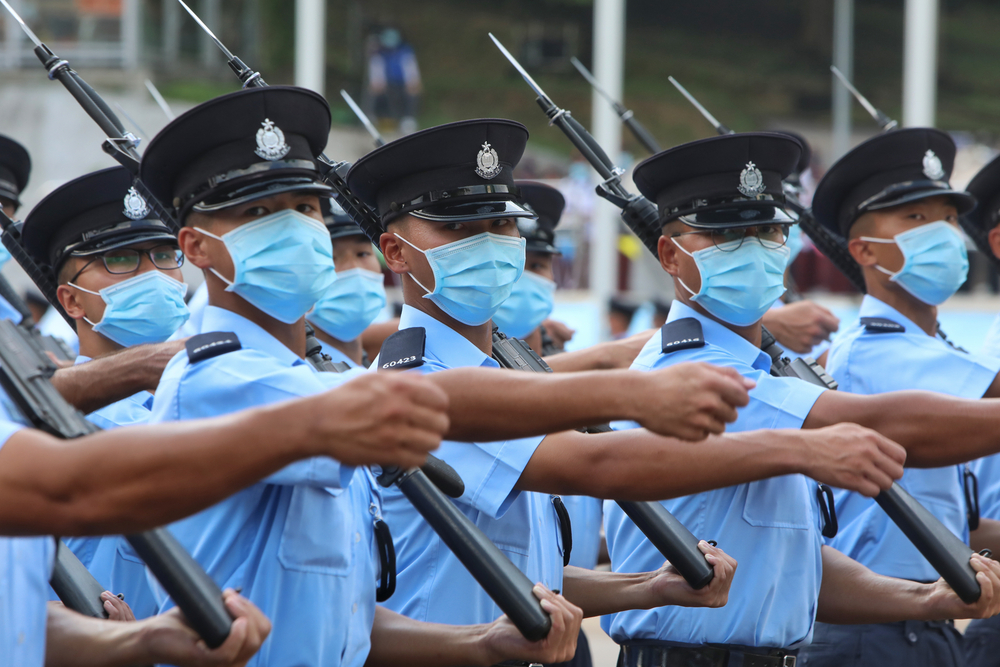 Police force hit by $6.9mn negligence lawsuit over unfair treatment of ex-cop
A former police officer who resigned seven years ago has filed a claim of HK$6.9 million claiming that he was unfairly treated when serving at the Traffic Kowloon West Operational Base.
The ex-cop filed a negligence suit at the High Court last Friday, requesting the court to review whether the police commissioner, the defendant, was negligent in his duties.

The plaintiff, Wong Fan-ping, said in his complaint that he joined the police force in 2001 and had been working at the New Territories North Regional Headquarters.

After applying to be transferred, citing inconveniences in transportation, Wong later joined Traffic Kowloon West in 2010, where he claimed he was unfairly treated.

He resigned in 2015 due to poor health.