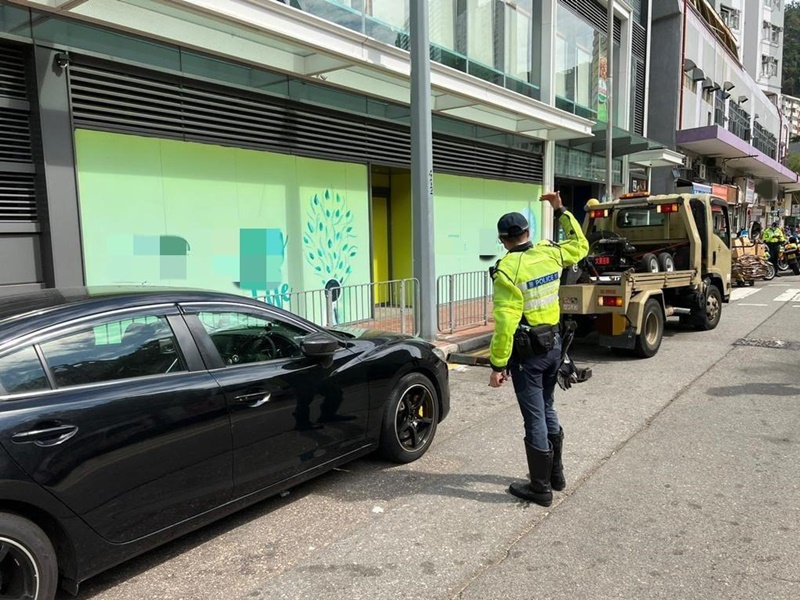 Police fine 3,500 drivers in Hong Kong Island
Police on Monday issued 3,536 fixed penalty tickets in an operation targeting illegal parking in Hong Kong Island, towing away 14 vehicles.
The force said the operation was to ensure public safety and smooth traffic flow.

The tickets were issued mainly for illegal parking, failure to comply with traffic signs and road markings.

The police Mobile Video Team was also deployed to target other traffic contraventions.

Seventy-four offending vehicles were identified for prosecution, according to the force.

In addition, the police also issued 60 summonses, mainly to jaywalking pedestrians.