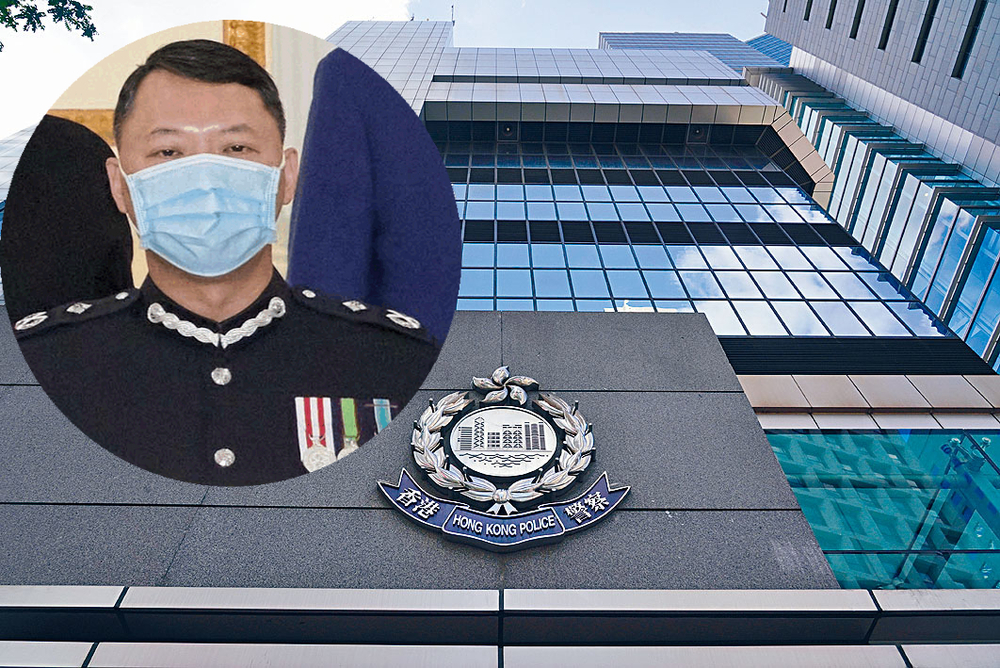 Police find no wrongdoing of top cop caught in unlicensed massage parlor raid
A spokesman of the police anti-triad unit said they have found no wrongdoings of a senior officer in the force's National Security Department, after he was caught in a raid on an unlicensed massage parlor, which was said to have been used as a vice establishment.
The spokesman said the senior officer - Director of National Security Frederic Choi Chin-pang was found inside the establishment in late March, where the force later launched an investigation on "an allegation of misconduct by a police officer."

"There was no evidence suggesting Choi was doing any illegal or immoral acts at the time he was found," said the spokesman, adding that they have already reported the case to the Commissioner of Police and referred the case to the Department of Justice for advice.

The force stressed that visiting an unlicensed parlor is not an offense.

The spokesman also confirmed that during the raid, six local females were arrested.