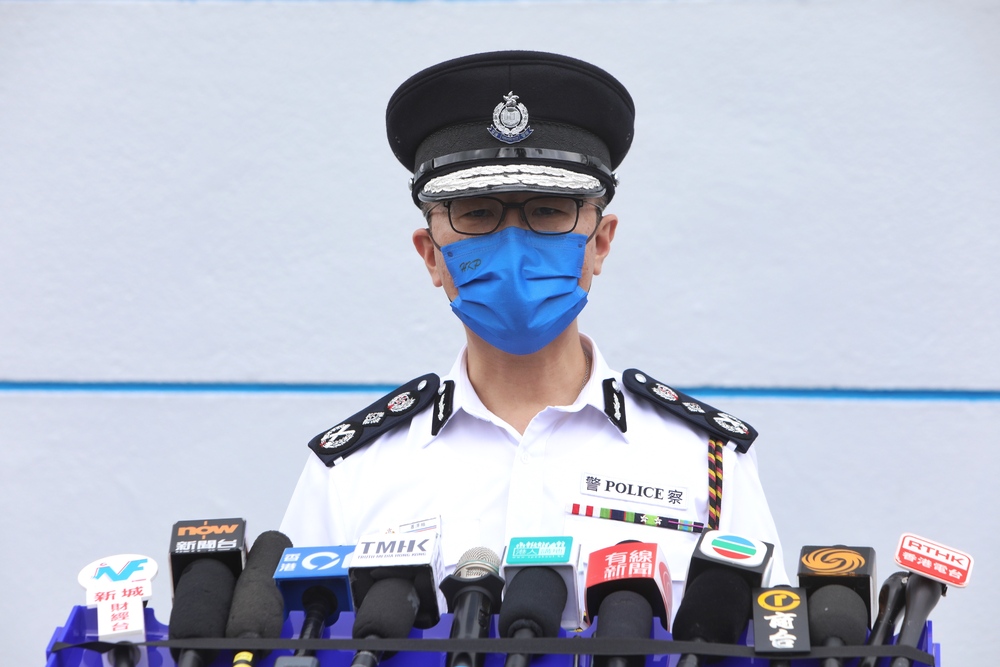 Police chief calls for second chance for teens who regret their crimes in 2019
Society should give a second chance to teenagers who regret being misled by fake news and participating in illegal activities during the 2019 social unrest, police commissioner Raymond Siu Chak-yee said.
So that those teenagers will be hopeful again, which is vital for social harmony, Siu went on to say.

The police chief at Police College passing out parade on Saturday also admitted recruiting new blood for the force remains challenging because of the retirement wave and the huge labor demand for disciplinary services upon completion of infrastructures in recent years.

He continued that the police are now continuing recruitment work, and 657 applications for police constables were received on the latest quarterly experience and assessment day in mid-June.

Siu added that the number was encouraging as it was higher than the average 200 applications each received in the previous three quarters.

The Police Mentorship Programme, which also targets graduates from universities and tertiary education institutions, is ongoing.